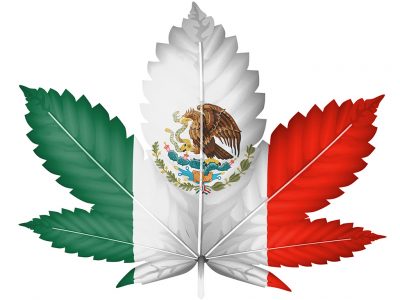 Wednesday Night the Mexico Supreme Court rules ban on recreational marijuana as 'unconstitutional'; leaving it up to lawmakers to formally legalize the drug.
November 1, 2018 By Anthony Esposito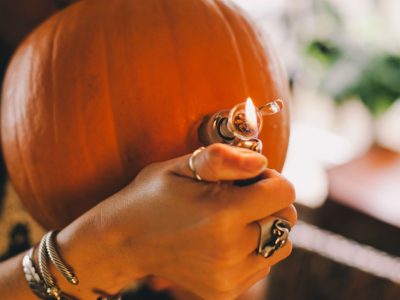 Happy National Pumpkin Day! Be festive this Halloween with a pumpkin bong, just follow these easy steps.
October 31, 2018 By ALLIE BECKETT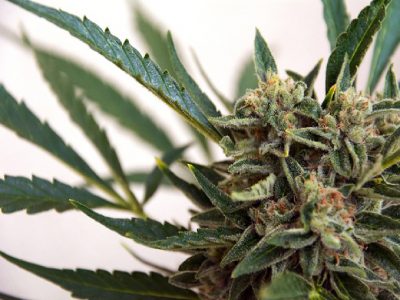 JULY 6, 2018 Safer Arizona's petitions could be found in many parts of the state over the last several months, pushed by dozens pumped-up activists who want to legalize cannabis.
July 18, 2018 By RAY STERN