New Amsterdam Cafe
Cannabis Lounges in Vancouver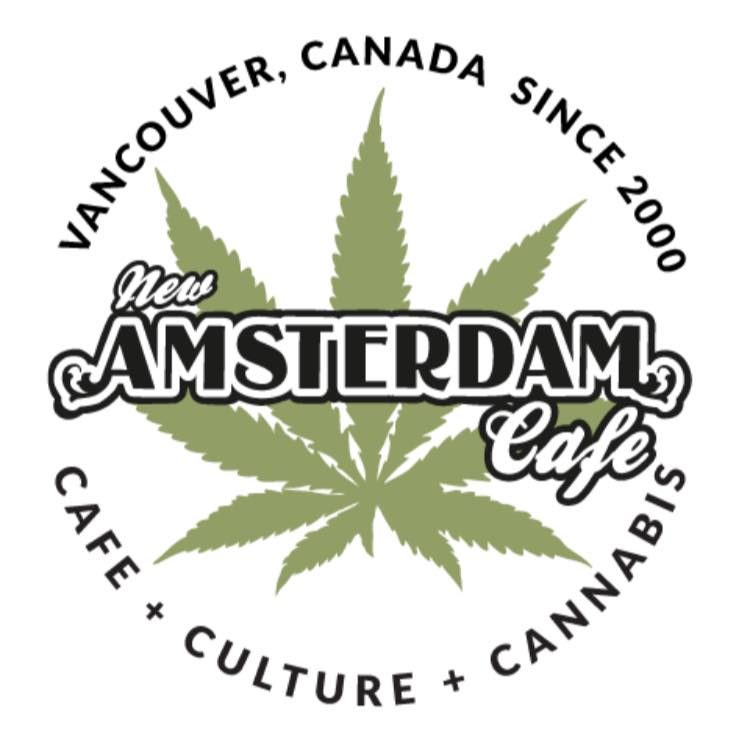 About New Amsterdam Cafe
With recent renovations, updated menu, tons of great new products and the addition of our Vapor Bar, there's never been a better time to come see what all the hype is about.
Reviews
Belinda Outtrim
Sth Australia
Outtrim
Fantastic had a great time upstairs the best with my 3 sons the oldest is now the beast of weed in the family.yeah wish i had brought some memorabilia back to Australia. 5 stars highĺy recommend for sure love Canada.
January 2020
Did you find this review helpful?
0
0