You searched for Chicago and here's what we found...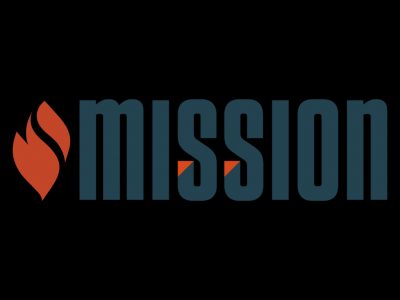 8554 S Commercial Ave
Chicago, Illinois
United States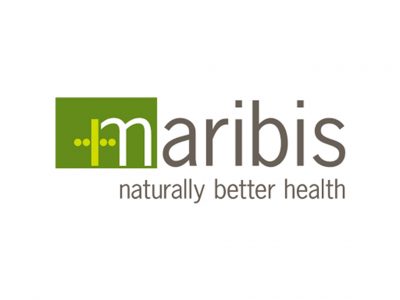 Maribis promotes medical cannabis because we agree patients should be in control of their own healthcare choices.
4570 South Archer Avenue
Chicago, Illinois 60632
United States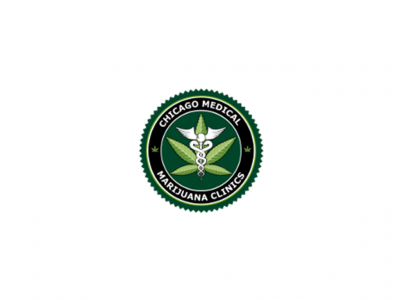 Our primary mission is to provide certification for qualified people to obtain medical marijuana in the state of Illinois. Along with the certification process, we offer factual medical marijuana information.
Chicago, Illinois
United States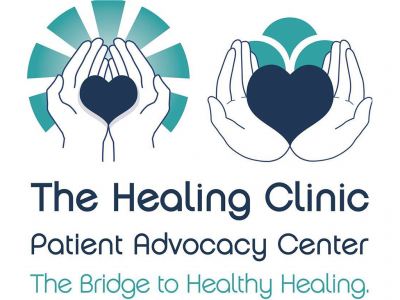 At The Healing Clinic, we assist qualifying patients in obtaining a medical marijuana card which allows them to purchase, possess and use medical marijuana in the state of Illinois. We provide a safe, professional, and state-compliant facility.
1443 W Belmont Ave
Chicago, Illinois 60657
United States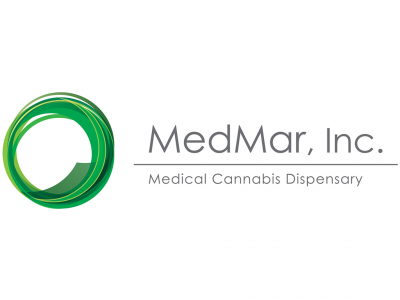 in Waxes, Topicals, Tinctures, Shatters, Sativa, Rosin, Resin, Other, Oils, Kief, Indica, Hybrids, Gear, Flower, Edibles, Concentrates, CBD
MedMar Lakeview is Chicago's premier dispensary. MedMar carries a diverse product offering at competitive pricing. Our staff is sure to be the most knowledgeable and helpful group of people you will find to help you navigate the waters.
3812 N Clark St
Chicago, Illinois 60613
United States
in Education, Miscellaneous, Networking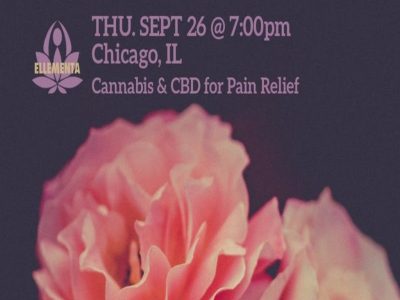 September is Pain Awareness Month. Anyone in pain knows how challenging that can be.
evolvHer
358 W. Ontario St. #3W
Chicago, Illinois 60654
United States
When Thu 09/26/2019 07:00 pm - 09:00 pm
8554 S Commercial Ave
Chicago, Illinois
United States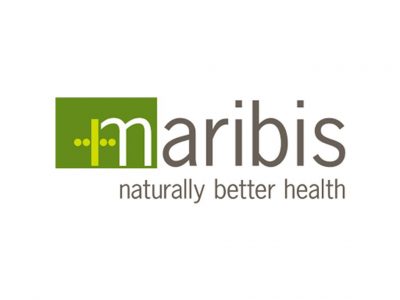 General Manager, Maribis of Chicago, The ideal candidate will possess a college degree and have a minimum of one-year experience working within the cannabis industry, but cannabis experience isn't necessary. Prefer retail experience.
Chicago, Illinois
United States