Featured Classifieds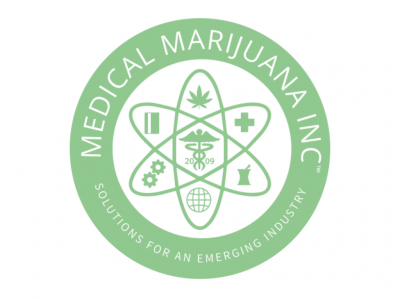 Currently looking for leaders in the Phoenix area, to expand the newest division of the FIRST publicly traded Cannabis company, MJNA (Medical Marijuana Inc.)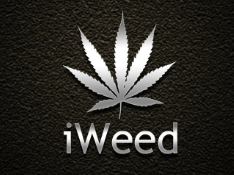 in Budtender
We're seeking someone who doesn't mind the hectic nature of receiving five phone calls, three deliveries and the drivers information all at once and can keep herself preoccupied by looking over products.
in Sales Executive, Sales Representative, Account Manager
A client of GreenForce is looking for an experienced sales rep to join their team. The ideal candidate is someone who is a natural relationship builder, comfortable with making cold calls, and can confidently and enthusiastically talk about cannabis.
Popular CLassifieds
Romantic Adventures very nice naughty shop and very respectable smoke selection
---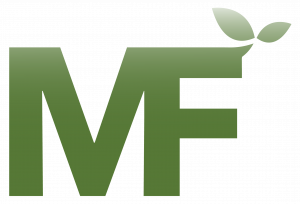 in VP of Sales
M&F Talent is looking for a VP of Sales for a client in hemp-based CBD products. Our client is well-established in the U.S. CBD marketplace, while leading the pack in pharmaceutical grade natural medicines.
---