Featured Classifieds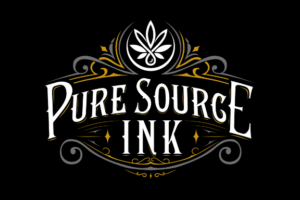 We are looking for independent reps and distributors in several locations in and out of the country. We working with tattoo artists, and tattoo related industry offering several CBD products exclusively for the tattoo industry!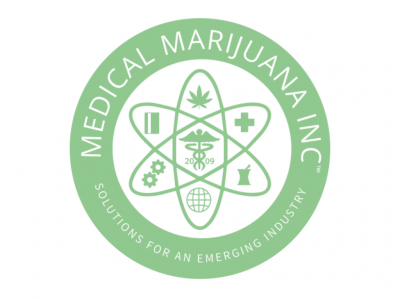 Currently looking for leaders in the Phoenix area, to expand the newest division of the FIRST publicly traded Cannabis company, MJNA (Medical Marijuana Inc.)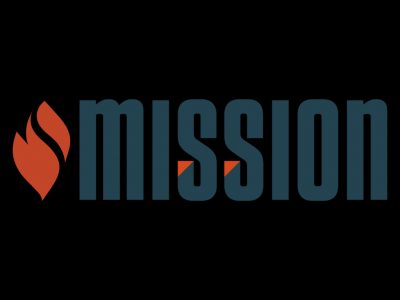 in IT Manager
Baltimore, MD Dispensary Operations – Digital Services Full-time - Remote
Popular CLassifieds
Romantic Adventures very nice naughty shop and very respectable smoke selection
---

in Trimmer, Greenhouse Grower, Head Grower, Grower
Join our hard-working grow crew at DANK to experience an elevated work-life.
---