Accountant Near California
in Attorney, Accountant
The Controller will oversee all accounting operations, including the design of an organizational structure, as well as the hiring and supervising the accounting staff.
Arcata, California
United States
in Accountant
Reporting to the Director of Accounting and Finance, the Staff Accountant will perform full charge accounting functions for a California legal, licensed cannabis business.
El Cajon, California
United States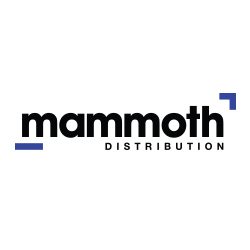 in Purchasing, Accountant
Mammoth Distribution seeks a self-motivated, professional Purchasing Accountant to join our fast-growing team.
Los Angeles, California
United States