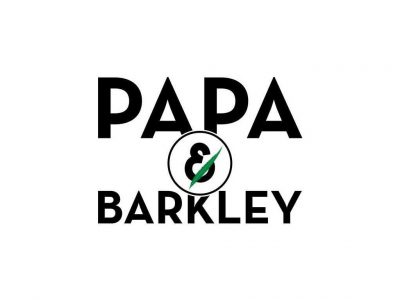 in Controller
POSITION Papa & Barkley is seeking a self-directed and experienced Controller to oversee the accounting and finance functions for this privately-held consumer products company. The successful candidate will have a proven track record in...
Los Angeles, California
United States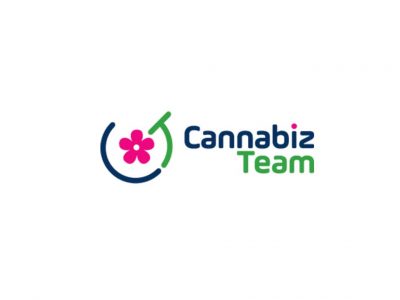 Our client, a fast growing cannabis-focused company based in California, is seeking an Assistant Controller with experience in production and manufacturing environment to work under the direction of the controller. They are looking for a detail-...
Los Angeles, California
United States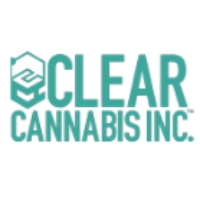 in Bookkeeper, Accountant
Clear Cannabis Inc. is currently seeking an experienced internal Staff Accountant to join our growing team.
Denver, Colorado
United States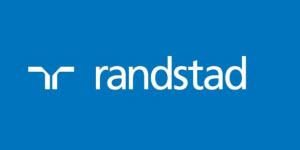 in Attorney
Great opportunity as a Paralegal supporting the General Counsel of a large company that provides Management Services to companies within the Medical Marijuana Industry located in Oakland, CA.
Oakland, California
United States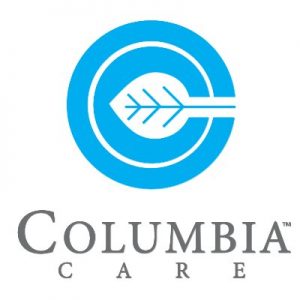 The Cultivation Manager is responsible for training and managing the cultivation team on all the tasks in the grow
Lakeland, Florida
United States

in Attorney
Staffing Solutions has partnered with a growing Portland law firm who is looking to add an Associate Attorney to their team. This firm specializes in marijuana law and represents the interests of new businesses, growers and processors.
Portland, Oregon
United States

M&F Talent has a client in hydroponics equipment manufacturing that is currently seeking a Customer Service Manager who will work at their warehouse in Rancho Cucamonga.
Rancho Cucamonga, California
United States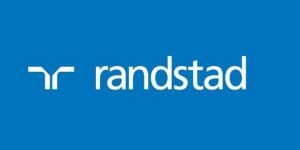 Randstad USA (www.RandstadUSA.com) is looking for an Executive Administrative Assistant for a licensing and consulting company in the cannabis industry in the Oakland, CA area!
4900 Hopyard Road
Oakland, California
United States