Vaper Tip is a professional wholesale and consulting company for cannabis oil and concentrates manufacturers.
Santa Rosa, California
United States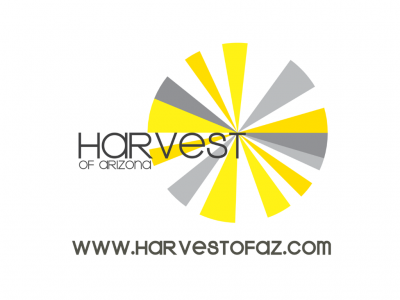 At Harvest, we are in the business of improving people's lives. If you too would like to improve people's lives, we'd like to learn more about you.
710 W Elliot Rd
#102
Tempe, Arizona
United States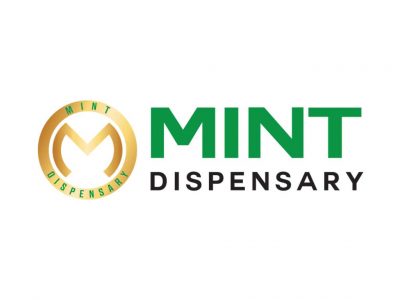 Brightroot is a professional management services provider currently hiring unique talent for an Arizona Licensed Non-Profit Dispensary that specializes in serving the Medical Cannabis community. Superior caliber patient service is a priority...
5210 S Priest Dr
Tempe, Arizona
United States