Analyst and Assistant Dispensary Manager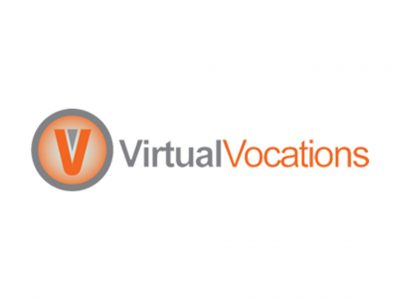 An investment company needs applicants for an opening for a Telecommute Marijuana Investing Writer and Analyst.
Phoenix, Arizona
United States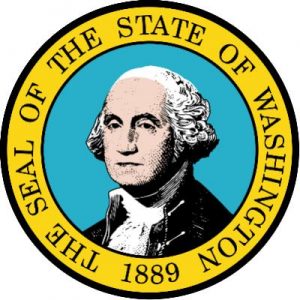 in Technician, Systems Analyst, Analyst
The LCB is announcing an exciting opportunity for an Information Technology Specialist 2 (ITS2) to serve as a Desktop Services Technician in the Service Operations Group
Olympia, Washington
United States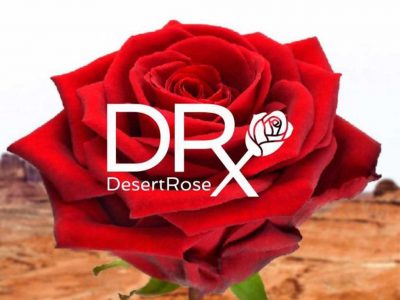 in Assistant Dispensary Manager
Assistant Store Manager provide guidance and education to each patient with medical marijuana needs. Managers will assist patients to ensure their receiving the correct medication that will best benefit the patient's specific illness and medical....
24905 N 7th Ave
Phoenix, Arizona
United States