Assistant Dispensary Manager and Dispensary Team Member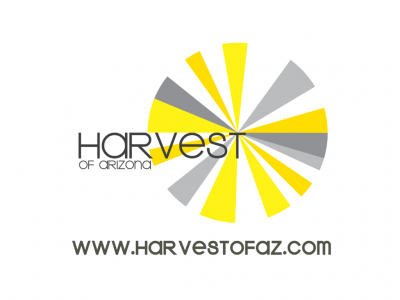 1821 W Baseline Rd
Tempe, Arizona
United States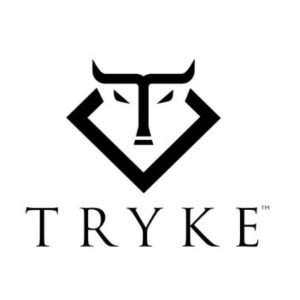 Our team is growing fast..! We are offering a high integrity individual that loves people an opportunity to join our team as a full-time dispensary team member. We put our people first.
Phoenix, Arizona
United States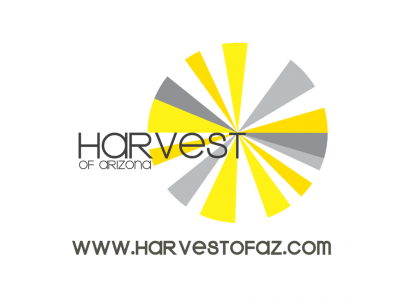 15190 N Hayden Rd
Scottsdale, Arizona
United States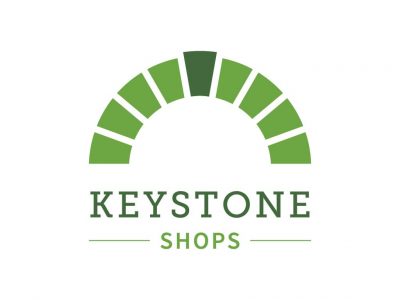 Keystone Shops is a Medical Marijuana Dispensary with three locations in the southeastern region of Pennsylvania looking to hire on friendly and dedicated staff for our locations in Devon and King of Prussia. Responsibilities Knowledgeability of...
420 WEST LANCASTER AVE
Devon, Pennsylvania
United States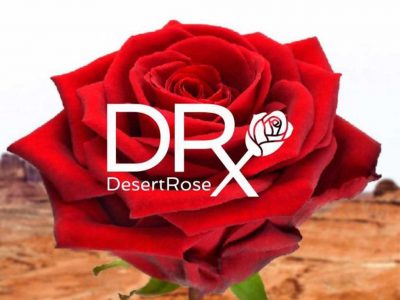 in Assistant Dispensary Manager
Assistant Store Manager provide guidance and education to each patient with medical marijuana needs. Managers will assist patients to ensure their receiving the correct medication that will best benefit the patient's specific illness and medical....
24905 N 7th Ave
Phoenix, Arizona
United States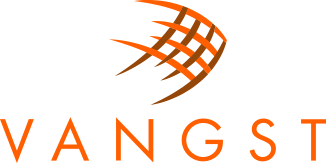 in Sales Representative, Dispensary Team Member
Our client one of the premier leading medical cannabis companies in the state of Florida is rapidly growing and seeking to build out their new retail location facility in Sarasota, FL.
Sarasota, Florida
United States