Head Grower and Assistant Dispensary Manager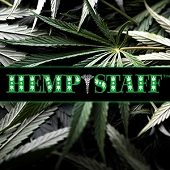 in Head Grower, Cultivation Technician
We are seeking a competent Hemp Farm Cultivation Director / Master Grower to manage, cultivate, and grow operations at a 1,000 acre outdoor hemp farm.
Reno, Nevada
United States

Denver, Colorado
United States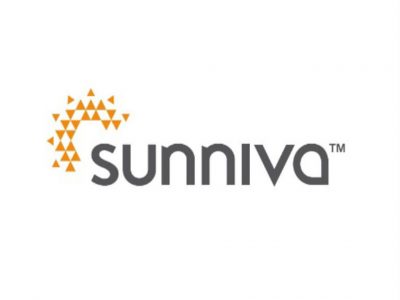 in Head Grower
**We are seeking a Master Grower – Greenhouse to join our team at our Cathedral City location in California.
Cathedral City, California
United States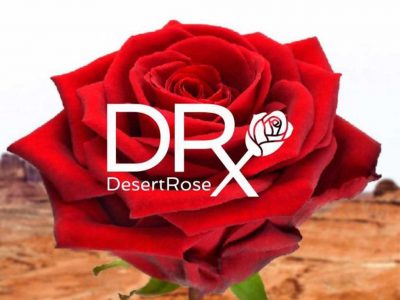 in Assistant Dispensary Manager
Assistant Store Manager provide guidance and education to each patient with medical marijuana needs. Managers will assist patients to ensure their receiving the correct medication that will best benefit the patient's specific illness and medical....
24905 N 7th Ave
Phoenix, Arizona
United States