Budtender Near California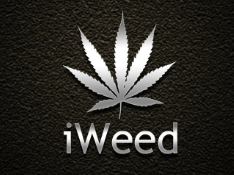 in Budtender
We're seeking someone who doesn't mind the hectic nature of receiving five phone calls, three deliveries and the drivers information all at once and can keep herself preoccupied by looking over products.
San Fernando, California
United States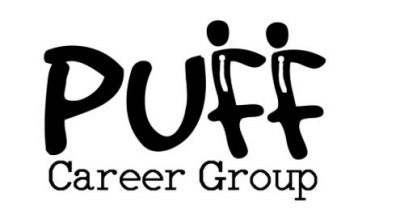 in Front Desk, Budtender
Currently looking for multiple Part time bud tenders for growing dispensary. We strive to bring the most educational products to our community and serve many elderly and retired folks.
Los Angeles, California
United States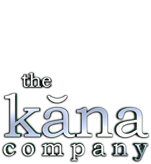 in Patient Care Representative, Budtender
Position requires high level of customer service experience, as well as knowledge of cannabis (or willingness to learn extensive information about cannabis in order to provide consistent and accurate information as a patient consultant).
Davis, California
United States