You searched for Classifieds in California and here's what we found...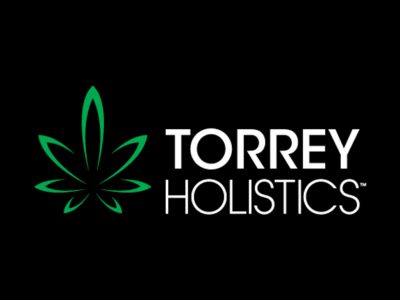 Torrey Holistics is the first licensed and legal adult use dispensary in California. We are a growing business in an exciting new industry looking for motivated and friendly people to help make Torrey Holistics a best in class experience.
10671 Roselle St
#100
San Diego, California
United States
Marijuana Dispensary in Los Angeles| MedMen
- MedMen operates the best marijuana dispensary in Los Angeles. MedMen's lax dispensary offers the best selection of Cannabis in Los Angeles
8740 S Sepulveda Blvd Suite 125 Los Angeles, CA 90
California
United States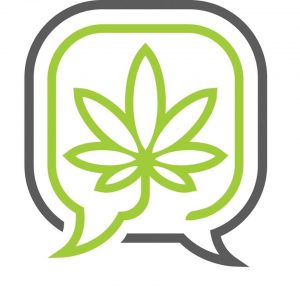 - Sales/Marketing Manager Position Available! - BudTrader is seeking a professional individual for a lead sales and marketing position. BudTrader.com is a world class organization and the largest medical marijuana marketplace in the world...
Encinitas, California
United States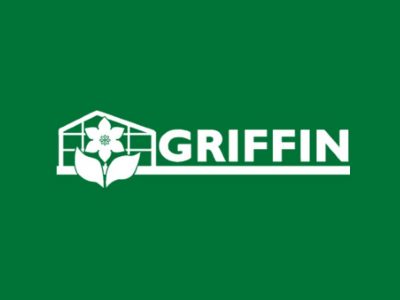 Griffin Greenhouse Supplies is one of horticulture's premier distributors, serving greenhouse and nursery horticultural growers for more than 65 years with an outstanding reputation for operational excellence, high-quality products and superior...
Bakersfield, California
United States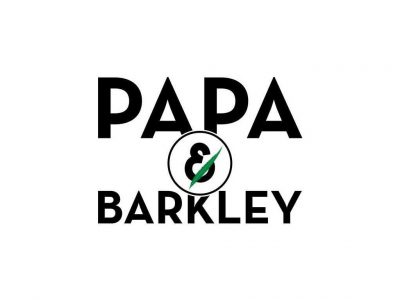 in Controller
POSITION Papa & Barkley is seeking a self-directed and experienced Controller to oversee the accounting and finance functions for this privately-held consumer products company. The successful candidate will have a proven track record in...
Los Angeles, California
United States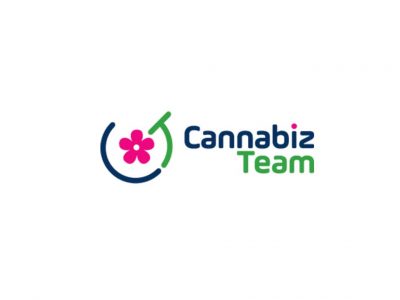 Our client, a fast growing cannabis-focused company based in California, is seeking an Assistant Controller with experience in production and manufacturing environment to work under the direction of the controller. They are looking for a detail-...
Los Angeles, California
United States
erbi is a cannabis delivery service that services the bay area. We are actively searching for the next candidate who wants to be part of building a company from the ground up in one of the nation's fastest growing industries.
Oakland, California
United States
in Patient Care Representative, Customer Service Administrator
Purple Heart Patient Center is Oakland's longest running licensed cannabis retailer serving guests since September 18, 2006. We provide friendly, compassionate and professional customer service to our guests on an individual basis.
415 4th Street
Oakland, California
United States
in Attorney, Accountant
The Controller will oversee all accounting operations, including the design of an organizational structure, as well as the hiring and supervising the accounting staff.
Arcata, California
United States