Delivery Driver Near California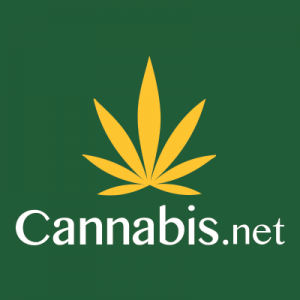 Does showcasing retail products and building relationships with the top co-ops in Los Angeles sound like the career change you've been looking for?
Sacramento, California
United States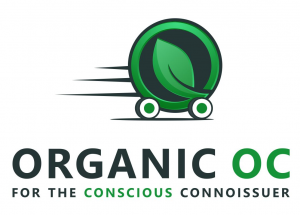 Fast based, busy cannabis delivery service seeking motivated employees for delivery driver positions.
Orange, California
United States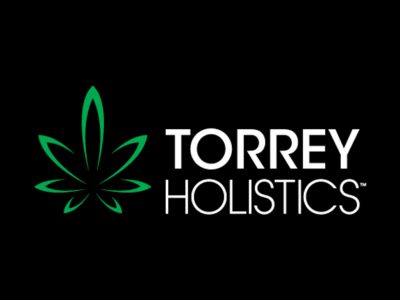 Torrey Holistics is the first licensed and legal adult use dispensary in California. We are a growing business in an exciting new industry looking for motivated and friendly people to help make Torrey Holistics a best in class experience.
10671 Roselle St
#100
San Diego, California
United States
erbi is a cannabis delivery service that services the bay area. We are actively searching for the next candidate who wants to be part of building a company from the ground up in one of the nation's fastest growing industries.
Oakland, California
United States