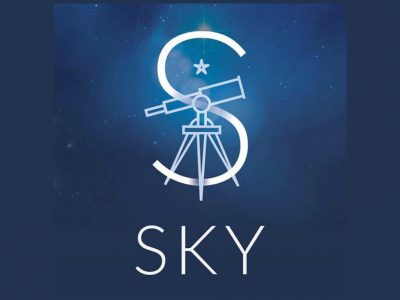 The Dispensary Manager is responsible for the financial performance, safety, security, human resources and sales for our Sky brand dispensaries.
10827 S 51ST ST
Phoenix, Arizona
United States
Marijuana Dispensary in Los Angeles| MedMen
- MedMen operates the best marijuana dispensary in Los Angeles. MedMen's lax dispensary offers the best selection of Cannabis in Los Angeles
8740 S Sepulveda Blvd Suite 125 Los Angeles, CA 90
California
United States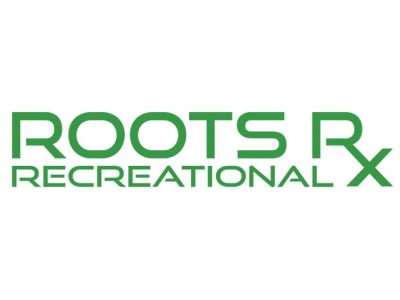 We are a rapidly growing business specializing in the sale of exceptional recreational cannabis and cannabis products. We are currently seeking a store manager for our Vail Valley Location. The applicant must be 21 or older and have a State...
Vail, Colorado
United States
USA
Norwood, South Australia
Australia