Dispensary Nurse and Assistant Dispensary Manager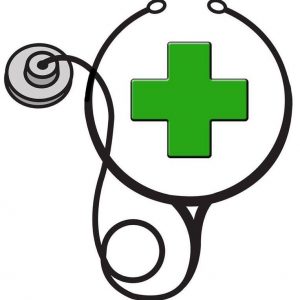 About Canna Care Docs… Canna Care Docs, is the specialist in cannabis medicine. Powered by Sail, we are on a mission to solve the issue of cannabis access for patients. We're passionate about improving our patient's quality of life and bringing...
966 Park St
Unit C-4
Stoughton, Massachusetts
United States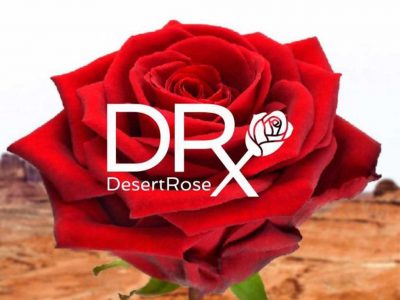 in Assistant Dispensary Manager
Assistant Store Manager provide guidance and education to each patient with medical marijuana needs. Managers will assist patients to ensure their receiving the correct medication that will best benefit the patient's specific illness and medical....
24905 N 7th Ave
Phoenix, Arizona
United States