Dispensary Nurse and Management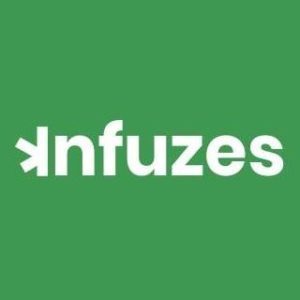 Infuzes.com is the largest cannabis industry database with company profiles, an integrated smart tracker, and global analytics as a resource for cannabis professionals offering essential insights.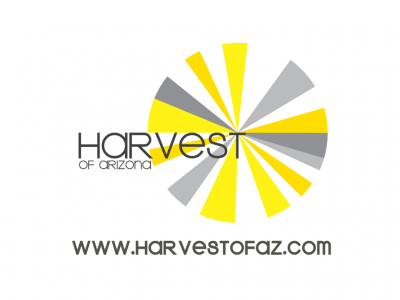 At Harvest, we are in the business of improving people's lives. If you too would like to improve people's lives, we'd like to learn more about you.
Tempe, Arizona
United States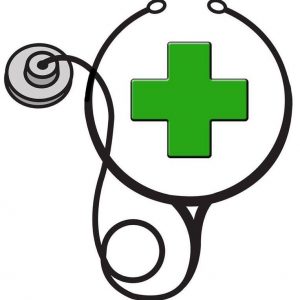 About Canna Care Docs… Canna Care Docs, is the specialist in cannabis medicine. Powered by Sail, we are on a mission to solve the issue of cannabis access for patients. We're passionate about improving our patient's quality of life and bringing...
966 Park St
Unit C-4
Stoughton, Massachusetts
United States