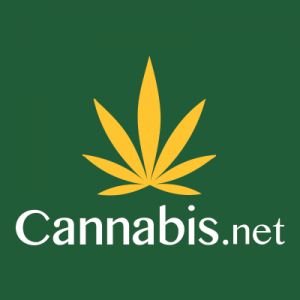 in Driver
Starting at $13 per Hr and mileage at $.25 per mile. Plus Tips! There is an opportunity for very fast increase in wages and responsibilities as upper management will be hired from within the company.
Sacramento, California
United States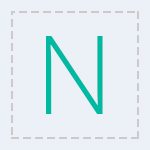 in Driver
Natoma is the fastest-growing cannabis delivery service in San Francisco. Our operation is growing rapidly and we are in need of dedicated individuals to join our driver team!
San Francisco, California
United States

1005 Parker Street
Berkeley, California
United States