Engineering and Plant Operations Manager
in Lab Technician, Extraction Technician
We strive for excellence by hiring exceptional performers that can contribute to a fun and inspiring work culture. We are currently looking for an Extraction Laboratory Lead for our Pennsylvania location to join our team.
Pittsburgh, Pennsylvania
United States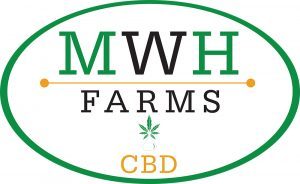 in Lab Technician, Lab Engineer
Looking for Lab Formulator for our CBD products. Mix terpenes, creams, lotions, vapes, etc. We are major producer of CBD hemp. Come join our team with endless growth potential. Start ASAP!
Waseca, Minnesota
United States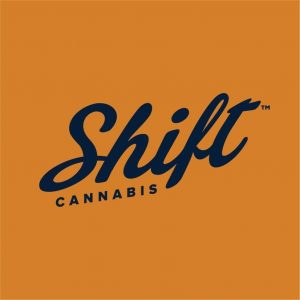 Dalwhinnie Farms Cultivation Manager Job Description Position Description: To supervise and manage the daily cultivation operations of the company's cultivation facilities to include selecting plant nutrients, implementing dynamic IPM...
7101 La Vista Pl
#200
Ridgway, Colorado
United States