You searched for farm-manager and here's what we found...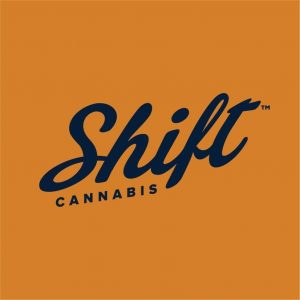 Dalwhinnie Farms Cultivation Manager Job Description Position Description: To supervise and manage the daily cultivation operations of the company's cultivation facilities to include selecting plant nutrients, implementing dynamic IPM...
7101 La Vista Pl
#200
Ridgway, Colorado
United States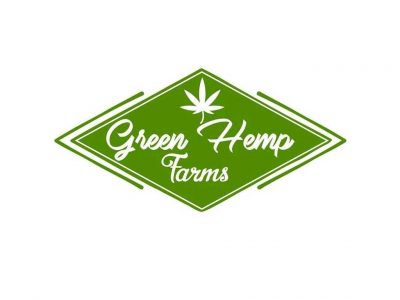 in COO
To set up and manage start-up Indoor Hemp Farm at 60,000 sq ft facility in La Junta, Colorado and 300L CO2 Extraction of CBD oil in Delta, CO, installation scheduled for March 2018 extracting 2000 lbs. of hemp per day. Packaging of products of own...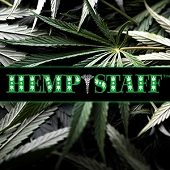 in Head Grower, Cultivation Technician
We are seeking a competent Hemp Farm Cultivation Director / Master Grower to manage, cultivate, and grow operations at a 1,000 acre outdoor hemp farm.
Reno, Nevada
United States