You searched for Classifieds in Florida and here's what we found...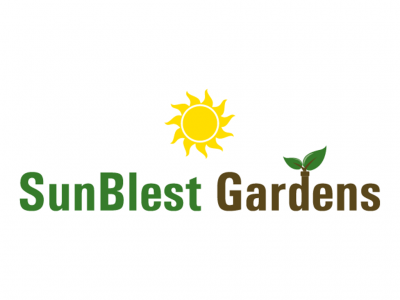 SunBlest Gardens is looking for assistant growers to start work asap. We are a 6 acre wholesale greenhouse that specializes in growing bedding and potted plants
Crawfordville, Florida
United States
Do you want to become a part of the fastest growing industry in the world? A highly flexible and growing SaaS company in the emerging cannabis industry is seeking an experienced Account Manager to service our Government agency clients. This is a...
Ft. Lauderdale, Florida
United States