You searched for Classifieds in Florida and here's what we found...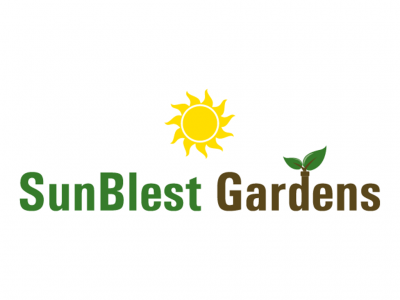 SunBlest Gardens is looking for assistant growers to start work asap. We are a 6 acre wholesale greenhouse that specializes in growing bedding and potted plants
Crawfordville, Florida
United States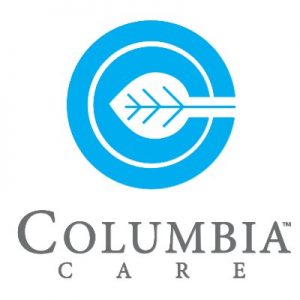 Arcadia, Florida
United States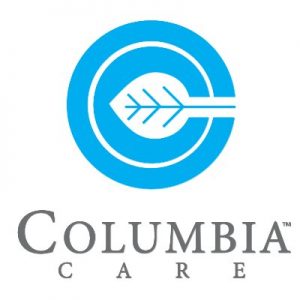 The Cultivation Manager is responsible for training and managing the cultivation team on all the tasks in the grow
Lakeland, Florida
United States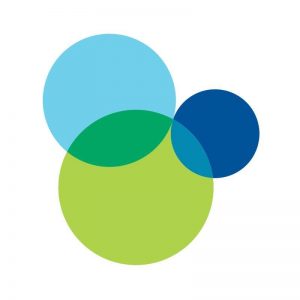 The primary focus of this role is to package cannabis and non-cannabis items and prepare them for transfer to the Fulfillment Department or to ship to retail locations and patients.
Alachua, Florida
United States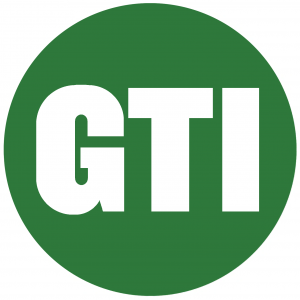 Bonita Springs, Florida
United States
Do you want to become a part of the fastest growing industry in the world? A highly flexible and growing SaaS company in the emerging cannabis industry is seeking an experienced Account Manager to service our Government agency clients. This is a...
Ft. Lauderdale, Florida
United States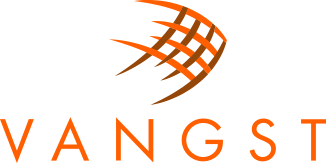 in Sales Representative, Dispensary Team Member
Our client one of the premier leading medical cannabis companies in the state of Florida is rapidly growing and seeking to build out their new retail location facility in Sarasota, FL.
Sarasota, Florida
United States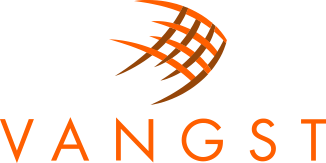 in Reception
Under general supervision, enters data from various source documents into the computer system for storage, processing and data management purposes.
Sarasota, Florida
United States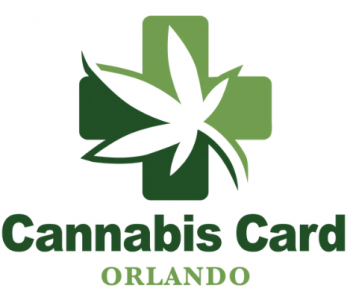 in Doctor
The Healthcare of Florida is an alternative green Healthcare Clinic. We are seeking a qualified Medical Director to treat and clear our patients into the Florida registry.
1654 N Semoran Blvd
Orlando, Florida
United States