Front Desk Near California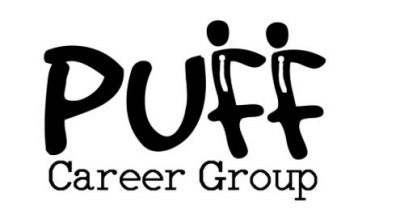 in Front Desk, Budtender
Currently looking for multiple Part time bud tenders for growing dispensary. We strive to bring the most educational products to our community and serve many elderly and retired folks.
Los Angeles, California
United States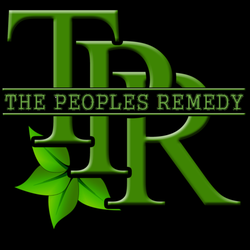 Modesto, California
United States

in Sales Representative, Sales Associate, Front Desk, Customer Success
The Hospitality Associate is responsible for creating a world class showtime customer experience for each and every customer who walks in the store. This position is accountable for executing initiatives that achieve all hospitality goals at MedMen.
Los Angeles, California
United States