Inventory Manager Near California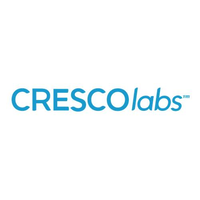 Cresco Labs is seeking a Warehouse Manager to join our facility in Mendota, CA.
Mendota, California
United States

Oakland, California
United States

The Inventory Control Planner at MedMen is responsible for inventory accuracy within the retail realm. To accomplish this goal, the IC planner is responsible for creating, implementing, and maintaining the policies & procedures.
Los Angeles, California
United States