Lab Tech and Compliance Assistant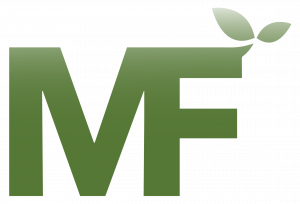 Denver, Colorado
United States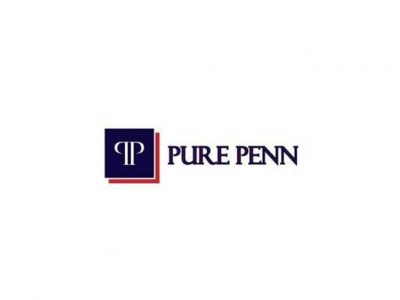 The functions of this position are to effectively run a hydrocarbon extraction machine in line with the company procedures, State regulations, and equipment manufacturer operational guidelines. The technician should know how to effectively record...
Mc Keesport, Pennsylvania
United States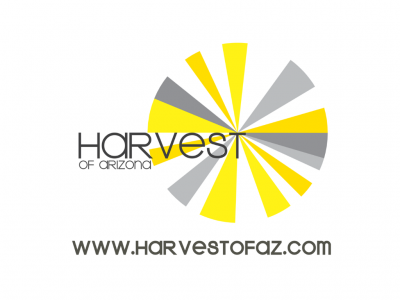 At Harvest, we are in the business of improving people's lives. If you too would like to improve people's lives, we'd like to learn more about you.
710 W Elliot Rd
#102
Tempe, Arizona
United States