You searched for Classifieds in Maryland and here's what we found...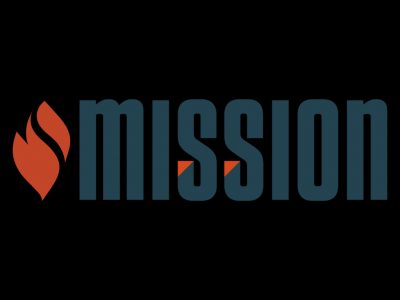 in IT Manager
Baltimore, MD Dispensary Operations – Digital Services Full-time - Remote
3907 Falls Rd.
Baltimore, Maryland
United States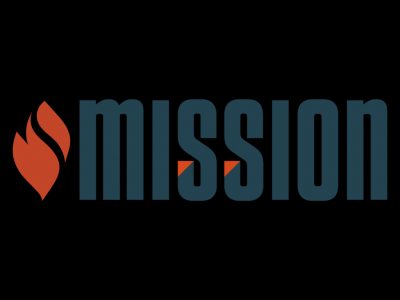 12355 Georgia Ave.
Silver Spring, Maryland
United States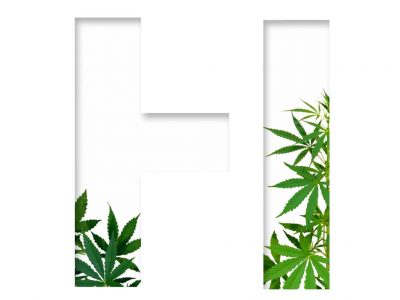 Reporting To: Director Of Operations, C.O.O., C.E.O. The ideal candidate for this role will possess 5 to 10 years of progressive management experience, including start-up experience of a new business or location. They will work closely with the...
Capitol Heights, Maryland
United States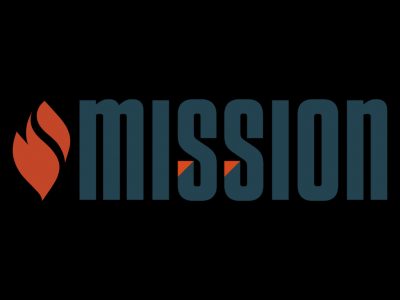 3907 Falls Rd.
Baltimore, Maryland
United States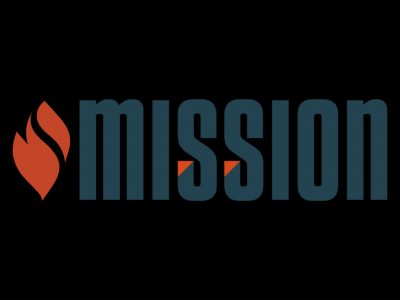 12355 Georgia Ave.
Silver Spring, Maryland
United States