You searched for Classifieds in Maryland and here's what we found...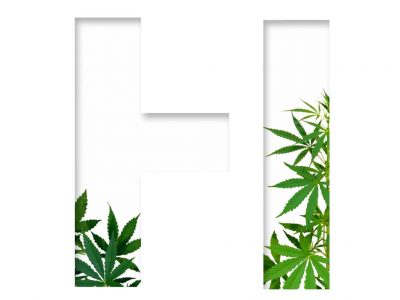 Reporting To: Director Of Operations, C.O.O., C.E.O. The ideal candidate for this role will possess 5 to 10 years of progressive management experience, including start-up experience of a new business or location. They will work closely with the...
Capitol Heights, Maryland
United States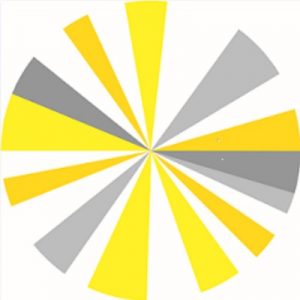 in Harvester
The Harvest Way is defined by our people. We believe in building a diverse team, and we strive to make our company a welcoming space where everyone can make an impact on Harvest's success. We encourage talented people from all backgrounds to join us.
35 South Street
Hancock, Maryland
United States