You searched for Classifieds in Mesa and here's what we found...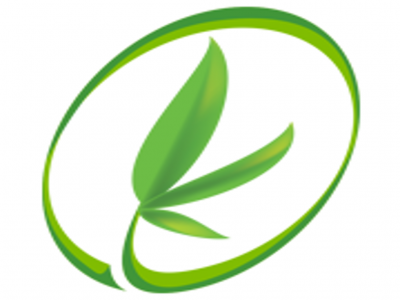 in Patient Care Representative
Giving Tree of Mesa is a premier medical marijuana company; our purpose is to provide our patients with the best cannabis and the most outstanding customer service in all of Arizona.
938 E Juanita Ave
Mesa, Arizona
United States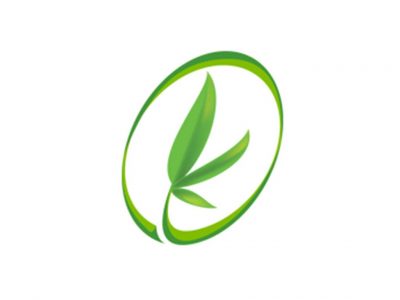 in Patient Care Representative
The Giving Tree Wellness Center is a leading Arizona Licensed Medical Marijuana Dispensary. At Giving Tree, we work with medical professionals collaboratively to help certified patients access high quality medical cannabis. The Giving Tree is...
938 East Juanita Ave
Mesa, Arizona
United States