You searched for Classifieds in Michigan and here's what we found...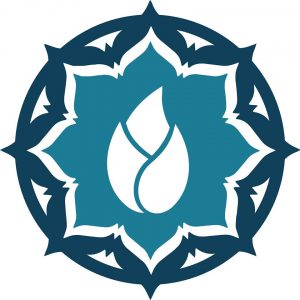 Peregrine Manufacturing is hiring a Sales and Distribution Manager. We manufacture a variety of cannabis extracted and infused products. The Territory Sales Manager (TSM) is directly responsible for the profitable achievement of the territory's...
423 Miller Ave
Ann Arbor, Michigan
United States

Opportunity to become the face of a premier Michigan state­-licensed medicinal canna organization representing a full range of organic and processed products to a strong and fast-growing network of licensed provisioning centers.