You searched for Classifieds in Minnesota and here's what we found...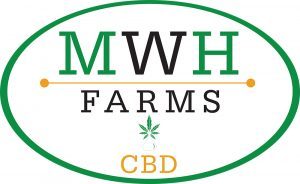 in Extraction Tech, Distillate Technician
Looking for someone to run our extractor and short path distillation machine. We do about 1,500,000 pounds of flower per year and growing. Send resume.
Mankato, Minnesota
United States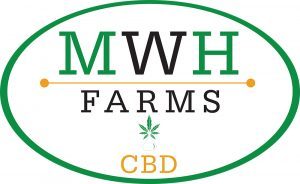 in Lab Technician, Lab Engineer
Looking for Lab Formulator for our CBD products. Mix terpenes, creams, lotions, vapes, etc. We are major producer of CBD hemp. Come join our team with endless growth potential. Start ASAP!
Waseca, Minnesota
United States