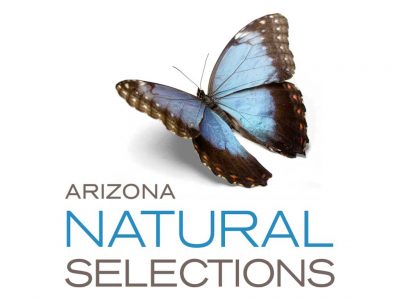 Our Inventory Control Manager will manage and oversee our trim, packaging, and inventory departments at our cultivation facility. Ideal candidates should possess the following skills: excellent communication, strong at people development, have...
Phoenix, Arizona
United States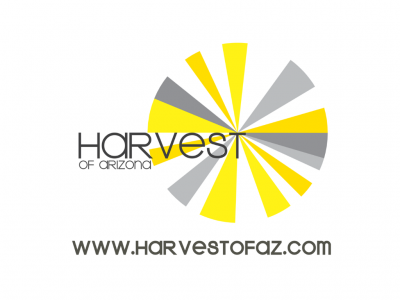 At Harvest, we are in the business of improving people's lives. If you too would like to improve people's lives, we'd like to learn more about you.
710 W Elliot Rd
#102
Tempe, Arizona
United States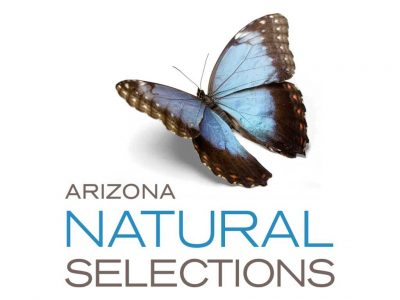 Arizona Natural Selections' is looking for dedicated people with a can-do attitude to join our cultivation center in Phoenix, AZ. As part of our trim and packaging team you will hand manicure cannabis and package products. This is a full-time...
Phoenix, Arizona
United States