You searched for Classifieds in Oregon and here's what we found...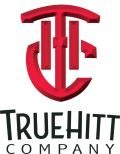 in Grower
We are currently in search of a detail-oriented, qualified cannabis professional with a strong work ethic to manage a large-scale indoor grow operation as a Master Grower.
Monmouth, Oregon
United States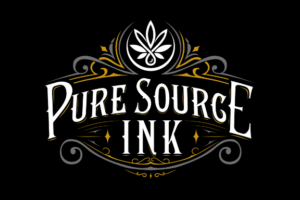 We are looking for independent reps and distributors in several locations in and out of the country. We working with tattoo artists, and tattoo related industry offering several CBD products exclusively for the tattoo industry!
Portland, Oregon
United States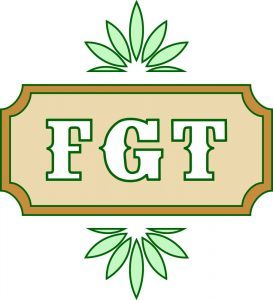 We are looking for a Cannabis Retail Manager who will be responsible for the overall management of staff, standard operating procedures, scheduling, inventory, compliance, supplies, and all other tasks that arise in a dynamic retail environment.
4140 Westcliff Dr. Hood River,
Hood River, Oregon
United States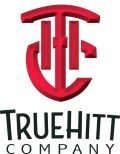 in Trimmer
We are in need of experienced trimmers and entry level garden techs who desire a permanent position and want to grow and thrive with our ever-expanding company in a booming industry.
Monmouth, Oregon
United States