Hana Meds has an entry-level opportunity to join our team as a FULL-TIME Cannabis Packager!
Tempe, Arizona
United States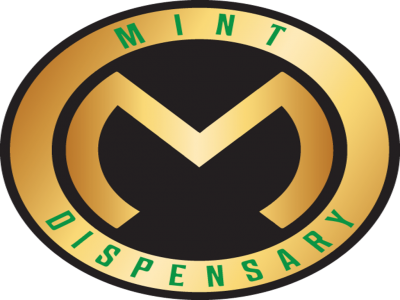 in Production, Packaging Technician
Brightroot is seeking to employ a Product Assembly and Packaging Technician at the Mint Dispensary Tempe location.
Tempe, Arizona
United States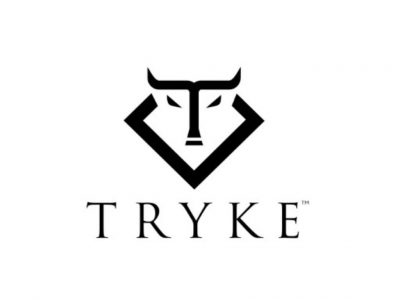 in Trimmer, Packaging Technician
We are a high-energy, financially secure organization committed to raising the standards in our industry. We are offering a high integrity individual an opportunity to accelerate their career path in the fastest growing industry in the nation.