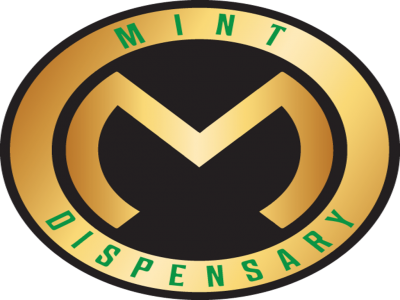 in Production, Packaging Technician
Brightroot is seeking to employ a Product Assembly and Packaging Technician at the Mint Dispensary Tempe location.
Tempe, Arizona
United States

Oakland, California
United States

Springfield, Missouri
United States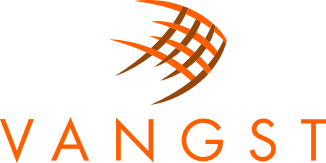 Monterey, California
United States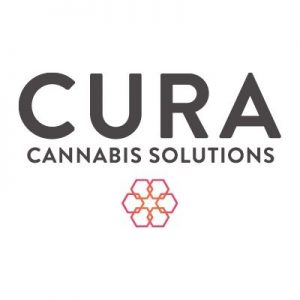 in Production, Operations Supervisor, Inventory Manager
The Director of Inventory will oversee the daily warehouse operations, including shipping and receiving, material handling, inventory management, and supervising warehouse employees at the Cura CBD Facility.
Portland, Oregon
United States

Essex, California
United States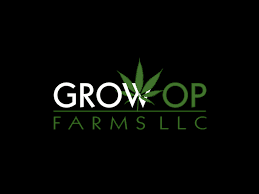 Spokane Valley, Washington
United States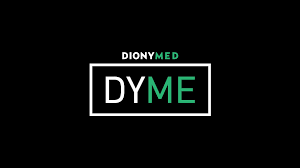 in Production, Product Development
DYME Distribution is a wholesale B2B cannabis distribution company, dedicated to revolutionizing the way retail businesses source products for their customers.
Oakland, California
United States