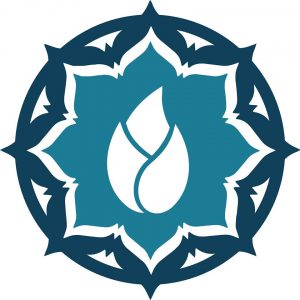 Peregrine Manufacturing is hiring a Sales and Distribution Manager. We manufacture a variety of cannabis extracted and infused products. The Territory Sales Manager (TSM) is directly responsible for the profitable achievement of the territory's...
423 Miller Ave
Ann Arbor, Michigan
United States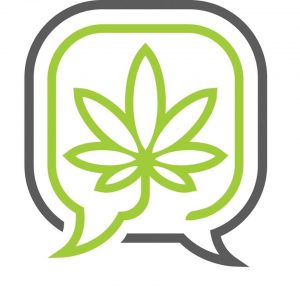 - Sales/Marketing Manager Position Available! - BudTrader is seeking a professional individual for a lead sales and marketing position. BudTrader.com is a world class organization and the largest medical marijuana marketplace in the world...
Encinitas, California
United States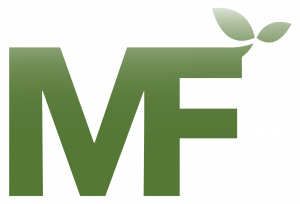 in Sales Executive, Sales Manager
Mac & Fulton Talent Partners is currently looking for a Senior Sales Executive for an established cannabis extract company operating in Colorado.
Denver, Colorado
United States