Sales Manager Near California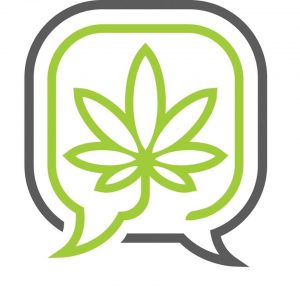 - Sales/Marketing Manager Position Available! - BudTrader is seeking a professional individual for a lead sales and marketing position. BudTrader.com is a world class organization and the largest medical marijuana marketplace in the world...
Encinitas, California
United States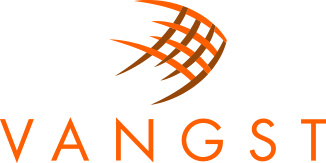 We are looking for a Territory Manager to build sales in our Northern California regions. This position would report directly to our Regional Sales Manager.
San Francisco, California
United States