Sales Representative Near California

Beezle Brands is seeking Cannabis Sales Reps for the Los Angeles area.
Los Angeles, California
United States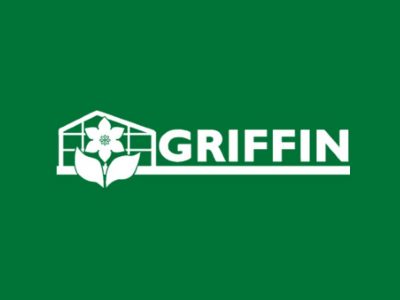 Griffin Greenhouse Supplies is one of horticulture's premier distributors, serving greenhouse and nursery horticultural growers for more than 65 years with an outstanding reputation for operational excellence, high-quality products and superior...
Bakersfield, California
United States

in Sales Representative, Sales Associate, Front Desk, Customer Success
The Hospitality Associate is responsible for creating a world class showtime customer experience for each and every customer who walks in the store. This position is accountable for executing initiatives that achieve all hospitality goals at MedMen.
Los Angeles, California
United States