You searched for Classifieds in San Diego and here's what we found...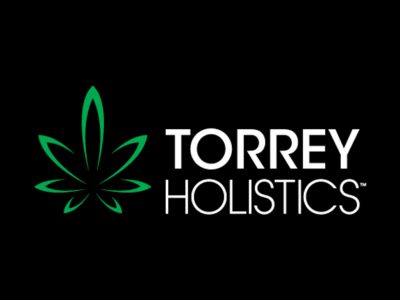 Torrey Holistics is the first licensed and legal adult use dispensary in California. We are a growing business in an exciting new industry looking for motivated and friendly people to help make Torrey Holistics a best in class experience.
10671 Roselle St
#100
San Diego, California
United States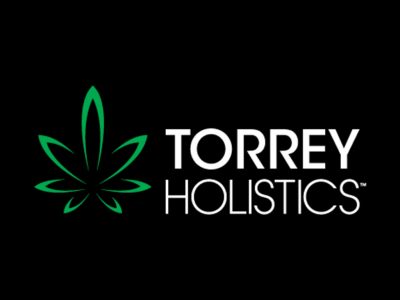 Looking for qualified cannabis consultants who provide excellent customer service and meet sales quotas for our business.
10671 Roselle St
#100
San Diego, California
United States