You searched for Classifieds in Scottsdale and here's what we found...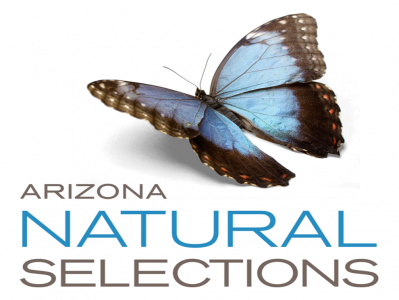 Arizona Natural Selections is a premier medical marijuana company, with retail locations in Scottsdale and Peoria. Our purpose is to provide our patients with the best craft cannabis and the most outstanding customer service in all of Arizona.
7320 E Butherus Dr
Ste 100
Scottsdale, Arizona
United States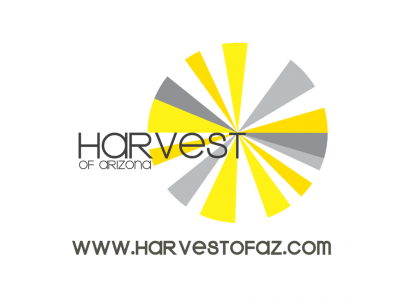 15190 N Hayden Rd
Scottsdale, Arizona
United States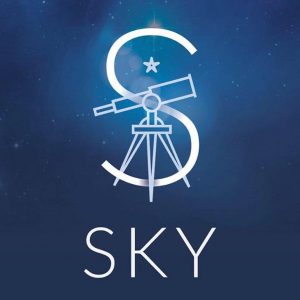 The General Manager position is responsible for leading, directing and guiding the sales, service and operations of three cannabis dispensaries in the Phoenix metropolitan area. The person will coach, develop and manage the locations providing...
Scottsdale, Arizona
United States