You searched for Classifieds in Seattle and here's what we found...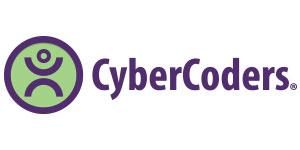 in Web Developer, Software Engineer
If you are a Data Engineer with excellent SQL skills (query optimization, etc.) and you're interested in joining a growth mode startup in the Cannabis data intelligence space located in Downtown Seattle, please read on!
Seattle, Washington
United States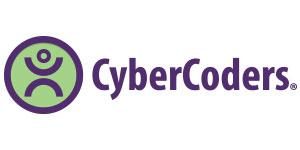 25 person Seattle Startup is looking for a Software Engineer C#, ASP.NET, MVC, AngularJS dev needed for a high-traffic business facing intelligence product!
Seattle, Washington
United States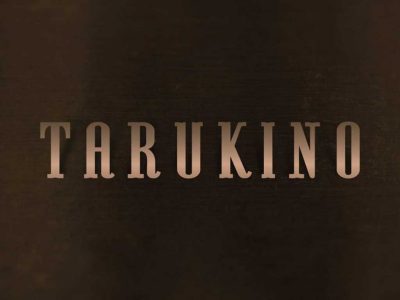 in Accountant
Tarukino is a technology driven group of innovators based in Seattle, WA who are dedicated to creating surprisingly delightful, cannabis-infused products for those in search of something better. We are currently seeking a self-motivated accounting..
Seattle, Washington
United States