Dispensary Manager and Trimmer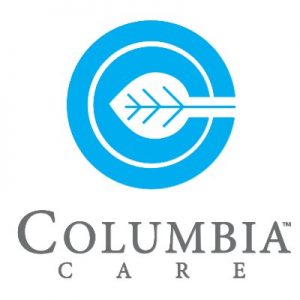 Arcadia, Florida
United States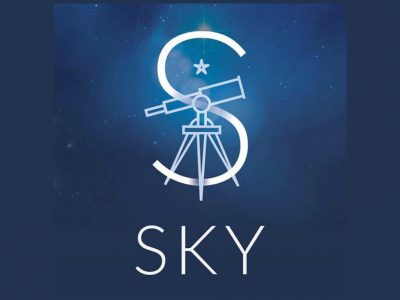 The Dispensary Manager is responsible for the financial performance, safety, security, human resources and sales for our Sky brand dispensaries.
10827 S 51ST ST
Phoenix, Arizona
United States
Marijuana Dispensary in Los Angeles| MedMen
- MedMen operates the best marijuana dispensary in Los Angeles. MedMen's lax dispensary offers the best selection of Cannabis in Los Angeles
8740 S Sepulveda Blvd Suite 125 Los Angeles, CA 90
California
United States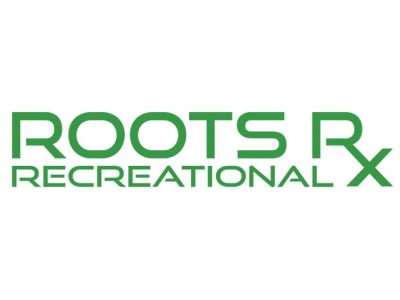 We are a rapidly growing business specializing in the sale of exceptional recreational cannabis and cannabis products. We are currently seeking a store manager for our Vail Valley Location. The applicant must be 21 or older and have a State...
Vail, Colorado
United States
in Trimmer, Processing Technician
Are you interested in getting into the cannabis industry? Join our up-and-coming, family owned i-502 producer and processor as a full-time trimmer and packaging coordinator and grow your career.
Tacoma, Washington
United States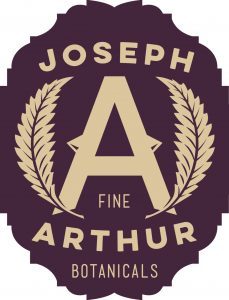 in Trimmer, Cultivation Technician
Assistant to Lead cultivators and Trim dept. Training schedule and detailed processes are in place. Duties would include, but are not limited to: plant care, watering/feeding, de-fanning, harvesting, processing, trimming and facility maintenance.
Aurora, Colorado
United States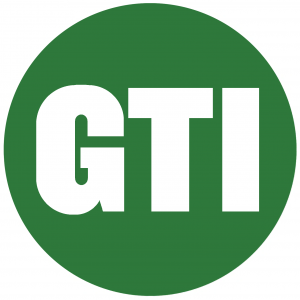 Bonita Springs, Florida
United States

in Trimmer, Harvester, Cultivation Technician
Cresco Labs is seeking a Cultivation Agent to join our Lincoln, Illinois facility. The Cultivation Agent is responsible for providing on-site cultivation for one or more medical cannabis gardens.
Kankakee, Illinois
United States
in Trimmer
This is a great opportunity to develop and utilize your skills in an accelerated growing cannabis company with a fast pace start-up environment where you will always be challenged.
Desert Hot Springs, California
United States