You searched for Classifieds in Washington and here's what we found...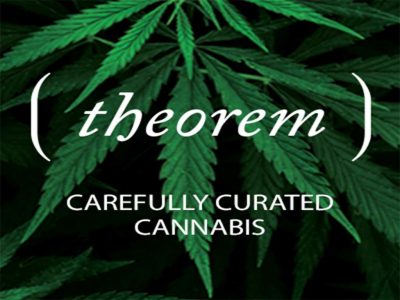 in Budtender
I-502/Medically Endorsed Retail Location is looking to add full -time Product Specialist to our established, knowledgeable, and friendly team. Daily responsibilities include: Greeting and interacting professionally with customers Answering...
6323 NE Bothell Way
Kenmore, Washington
United States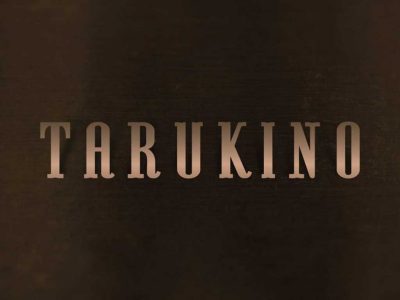 in Accountant
Tarukino is a technology driven group of innovators based in Seattle, WA who are dedicated to creating surprisingly delightful, cannabis-infused products for those in search of something better. We are currently seeking a self-motivated accounting..
Seattle, Washington
United States