Clones Near Eugene, Oregon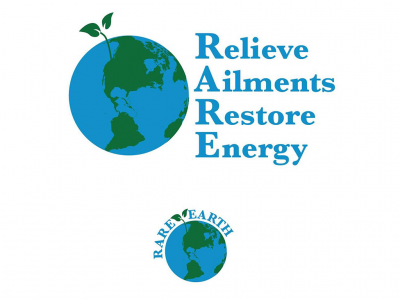 in Topicals, Shatters, Seeds, Prerolls, Flower, Edibles, Drinks, Concentrates, Clones
We are a recreational marijuana dispensary in Eugene, Oregon. We carry a wide variety of products, ranging from flower to drinks and edibles to concentrates to clones and seeds.
2699 Roosevelt Blvd
Eugene, Oregon 97402
United States
in Pet Products, CBD, Waxes, Shatters, Clones, Topicals, Tinctures, Seeds, Sativa, Prerolls, Other, Oils, Indica, Hybrids, Flower, Edibles, Drinks, Concentrates
The People's Wellness Center is a Cannabis Dispensary, Herbal Apothecary, and Holistic Health Center.
71 Centennial Lp
Ste B
Eugene, Oregon 97401
United States