You searched for Deals in Gardiner and here's what we found...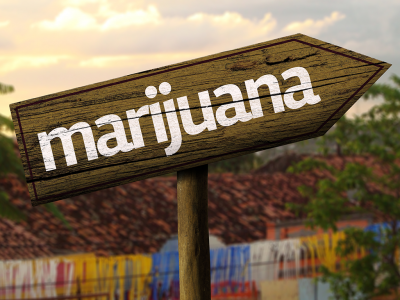 Offered by Wellness Connection - Gardiner
WCM Everyday Value can fill your medical marijuana needs without emptying your pocketbook. Our value offers will change the way you shop at Wellness Connection of Maine centers. That's because we have it all – flower, medibles, and more!