A Better Way Medicinal Alternative
Dispensaries in Klamath Falls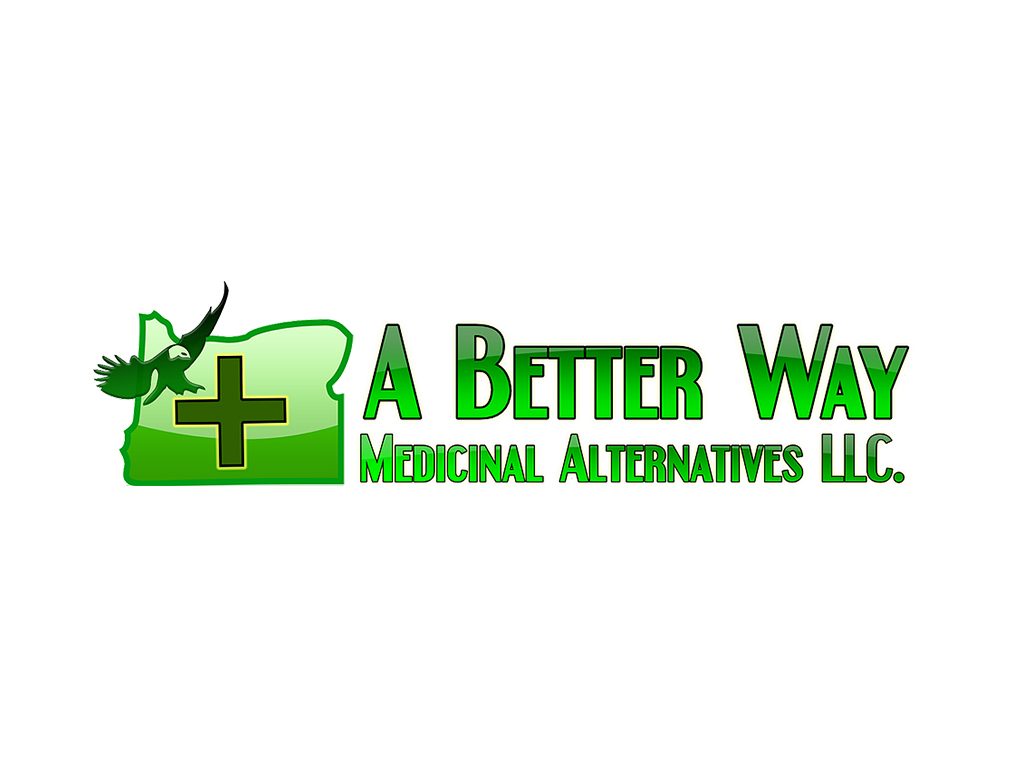 About A Better Way Medicinal Alternative
We are an Oregon medical marijuana dispensary in beautiful Klamath Falls, Oregon. Since April 30th, 2014, we provide high-quality, fully tested medical cannabis and cannabis products to legal medical patients. It has been a long time coming for dispensaries in Oregon, and we are proud to announce our opening. If you are an Oregon cardholder, feel free to stop by and check out our full line of second-to-none products. As a state licensed facility, we are able to provide many different forms of cannabis therapy products, ranging from premium quality raw cannabis, extracts, edibles, and concentrates! As you probably know, dispensaries are new to Oregon, and as we progress, we are expanding our product lines all the time. If we don't have what you are looking for, just let us know, and we will do our best to get it for you. Excellence is our goal, and we will be constantly working to improve our facility, and our product lines. Stop by and let us show you around, and help you to find a better quality of life... ultimately, that is what we are here for... to help YOU feel better!
Veteran/Military Discount:
Senior Citizen Discount:
Delivery Available:
Dispensary:
Loyalty Programs:
Recreational:
Accepting New Patients:
Accept Credit/Debit:
ADA Accessible:
ATM Available:
Features
- Klamath Falls' first and finest medical cannabis dispensary.