Abatin Wellness Center
Dispensaries in Sacramento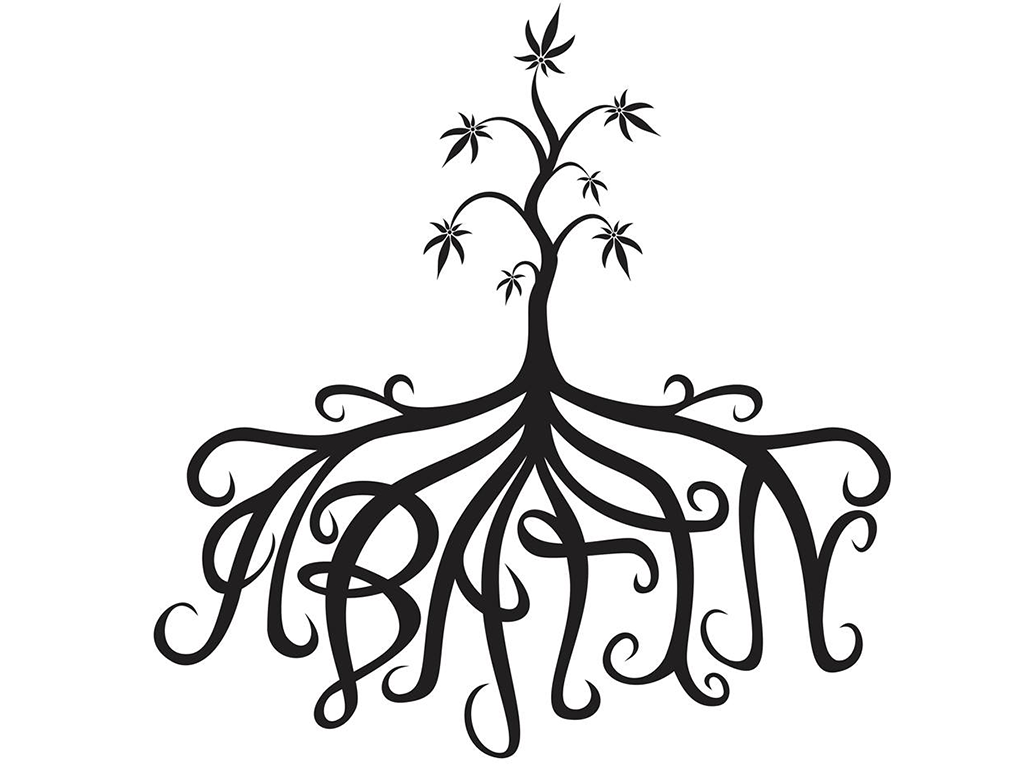 About Abatin Wellness Center
At Abatin, medical cannabis patients, assisted by trained counselors and staff, collaborate directly to create the next generation of herbal cannabis medicines. Our dispensary provides a unique counseling approach that helps its members identify the most effective cannabis strains and delivery methods to meet each member's individual needs. Members are also encouraged to provide feedback during each visit to help Abatin improve the quality and effectiveness of its cannabis medicines. Members of Abatin Sacramento can also access hundreds of published studies, articles and books encompassing the latest cannabis research from around the globe. From cannabinoid and terpenoid assays to pathogen, pesticide and mold screening, Abatin oversees the most comprehensive medical cannabis quality assurance program in California. We provide this testing information to our members to share with their physicians, so that their doctors can assist with designing more precise strategies for using cannabis medicinally. Rooted in the City of Trees since 2011.
Veteran/Military Discount:
Senior Citizen Discount:
Delivery Available:
Dispensary:
Loyalty Programs:
Recreational:
Accepting New Patients:
Accept Credit/Debit:
ADA Accessible:
ATM Available:
New Patient Deals
Free gift for new patients and new patient referrals.
Features
- Free eighth for every $1,000 you spend
- 10% off for veterans
- Individual consults