BelMar Bellevue Marijuana Store
Dispensaries in Bellevue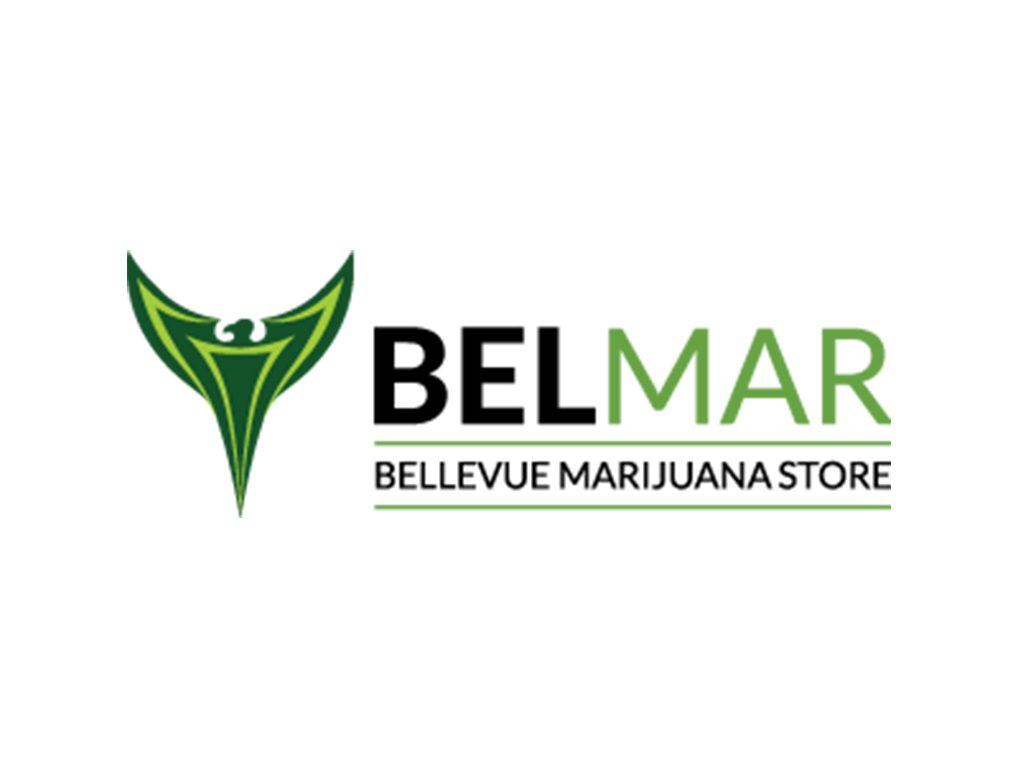 About BelMar Bellevue Marijuana Store
As a leading Eastside recreational marijuana store, BelMar Bellevue Marijuana Store offers the best selection and the best prices in Bellevue, Redmond, and Kirkland. BelMar's knowledgeable staff can answer your cannabis-related questions and help find the best marijuana product for you. From experienced cannabis connoisseurs to first-time buyers, BelMar Bellevue Marijuana Store features a wide selection of marijuana products for all consumers. We carry flowers from many different marijuana strains, offer cartridges and concentrated hash oils for Dabbing or Vaping, and have a wide selection of edibles, from brownies and cookies to syrups and more! BelMar Bellevue Marijuana Store is one of the few stores to offer Evergreen brand butane-extracted hash, known across the Pacific Northwest for its unparalleled potency and exquisite taste. We also offer Live Resin, RSO, Wax, Bubble Hash, Shatter, CO2 oil, and more. Come check out our exceptional selection of concentrates, today! Conveniently situated just off Interstate 405, just blocks from downtown Bellevue, BelMar Bellevue Marijuana Store offers quick access to Bellevue, Redmond, Kirkland, and other Eastside cities. Our store, located along 116th Avenue NE south of NE 8th Street, offers ample and easily accessible parking. If you are want a hassle-free and knowledgeable sales staff, live on the Eastside, and are in the mood for great-quality, low-cost recreational marijuana, then visit BelMar Bellevue Marijuana Store!
Veteran/Military Discount:
Senior Citizen Discount:
Delivery Available:
Dispensary:
Loyalty Programs:
Recreational:
Accepting New Patients:
Accept Credit/Debit:
ADA Accessible:
ATM Available:
Features
The Marijuana Store with Best Prices in Bellevue, WA.
Reviews
Adriana Trinidad
Bellevue, Washington
Discriminatory policy
I been living in Seattle since last September but since my license expired and I don't own a car I haven't renewed my license. They said a passport card is not acceptable I was there last 26th of June and used my passport card. I don't carry my passport book for security purposes. I felt judged as a girl since I had a short skirt and small shirt since is the middle p Of the summer. The guy in the front was apologetic I have to admit that, but if the policy changed please update your signs and websites. After this embarrassment I wont be back. I will be 26 next August 13 and there were kids behind me, that's ridiculous. Im Puerto Rican, so my passport says UNITED STATES OF AMERICA.
July 2018
Did you find this review helpful?
0
0