Bloom - Phoenix
Dispensaries in Phoenix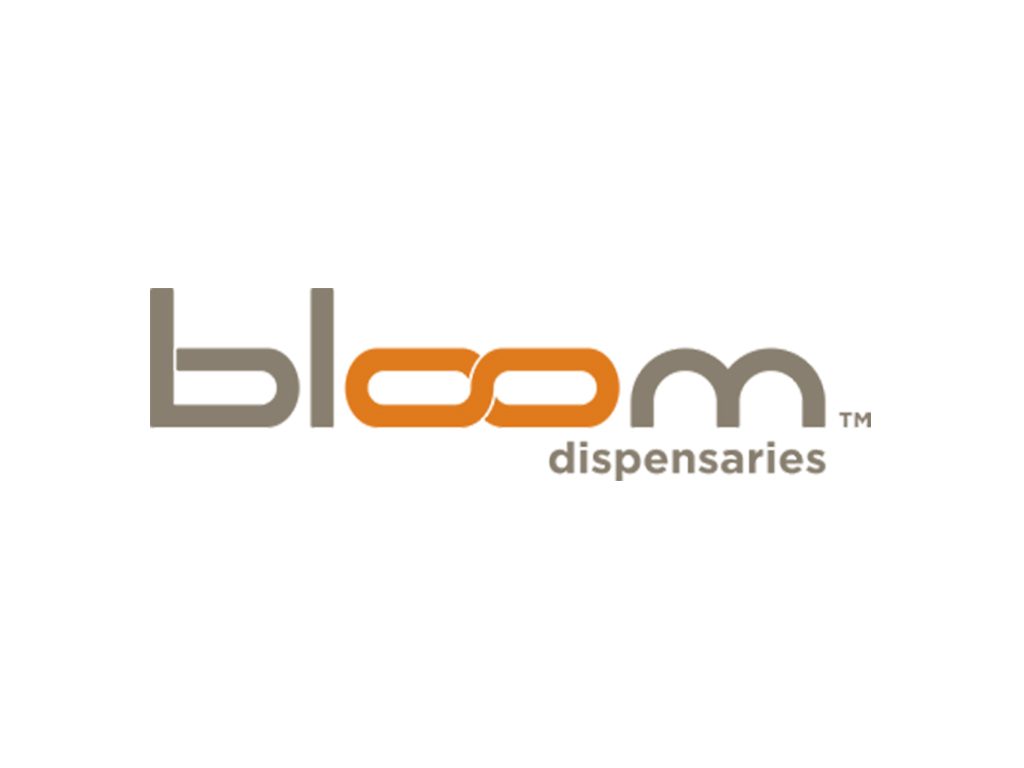 About Bloom - Phoenix
Bloom Dispensaries manages retail and cultivation facilities for state-licensed, not-for-profit certificate holders, in compliance with the Arizona Medical Marijuana Act. Each dispensary is independently licensed by the Arizona Department of Health Services and operates under a fiduciary board of directors independent of Bloom Dispensaries. We are a safe and secure resource for certified patients to obtain quality Medical Marijuana to relieve chronic and debilitating pain or other qualifying conditions. Our vision is to provide high quality medicine of many different strains, allowing all patients to find what they need. Our trained, knowledgeable staff can help find the best strains for any individual. Bloom Dispensaries focus on the following: • Assisting every patient who visits our facilities in an environment that projects professionalism and knowledge, and providing safe access to medicine. • Providing patients an alternative to illegal means of obtaining high quality medicine within Arizona law. • Protecting the citizens of Arizona by following all requirements of the Arizona Medical Marijuana Act and Department of Health Services rules, with an emphasis on maintaining the integrity of all patients and non-patients. • Not having an adverse effect on neighborhoods and businesses surrounding our facilities, and providing a positive influence on the community. • Maintaining the standards patients expect from traditional medical facilities. All patients must have a valid, current recommendation from a physician prior to registering as a patient with Bloom Dispensaries. If you have a current Arizona Medical Marijuana Card, you can visit us at any of our locations. All patient recommendations will be verified prior to any purchase or entry to our facilties. If you are interested in receiving your medical marijuana card, you may contact United MMC which is located approximately two miles from Bloom Phoenix Dispensary. We are not affiliated with United MMC, but they are highly recommended as an Arizona certification clinic.
Veteran/Military Discount:
Senior Citizen Discount:
Delivery Available:
Dispensary:
Loyalty Programs:
Recreational:
Accepting New Patients:
Accept Credit/Debit:
ADA Accessible:
ATM Available:
Daily Deals
Monday Shake It Up :
- 3 Grams of Bloom Premium shake for $17, includes one pack of Bloom rolling papers
- 9 Grams for $48

Goin-Up-On-A Tuesday:
- $45 Quarters on all flower, mix and match strains!
- $35 Grams of Crumble & Shatter, mix and match 1/2 grams!

Wednesday Rolled Up:
- $30 for 6 Premium Pre-Rolls! You choose the strains, no limit!

Thursday:
- $165 Ounce Strain options announced via text.
- Text BLOOM to 1-866-208-8998

Sunday Senior Moments:
- Patients 60 & over receive 5% off all flower and concentrates, 10% off all other products


Veterans Discount:
Veterans receive 5% off all flower and concentrates, 15% off all other products
Verification required to receive benefits

ADA Discount:
Patients with disabilities receive 5% off all flower and concentrates, 15% off all other products.
Verification required to receive benefits
Features
- The best cannabis products at the lowest cost in the state
- The closest dispensary to Sky Harbor Airport
Reviews
Jane Smith
Scottsdale, Arizona
Hard-to-Find Edibles
This place gets five stars for stocking the 1,000mg Korova Black Bar, which I could only find at one other dispensary in the valley. It's also the best place to go if you're in need of a cheap eighth.
August 2017
Did you find this review helpful?
0
0