Capitola Healing Association Inc.
Dispensaries in Santa Cruz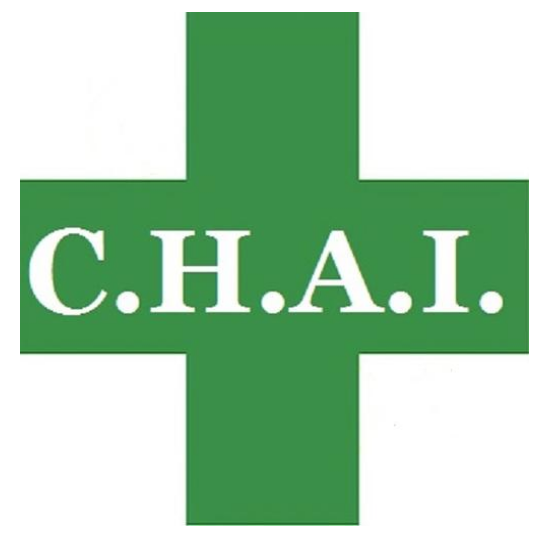 About Capitola Healing Association Inc.
C.H.A.I. was founded in 2010 with mission to provide the highest quality indoor medical cannabis at lowest possible cost. C.H.A.I. began as a delivery service located in Capitola and servicing patients as far as Monterey. One year later we opened C.H.A.I. at our current location and have operated ever since, providing the Highest-Grade Lab-Tested Indoor Cultivated Medical Cannabis available in California. Mission Statement - C.H.A.I. is an elite low-cost non-profit cannabis association operated by and for it's members. C.H.A.I. is committed to providing medical cannabis patients safe-access to the highest quality 100% lab-tested indoor medical cannabis. C.H.A.I. is endorsed by the Secretary of the State (CA) as a Non-Profit Mutual Benefit Corporation. C.H.A.I. operates in strict compliance with compliance with Prop. 215, S.B. 420, CA. A.G. guidelines and Santa Cruz County ordinances. C.H.A.I. is committed to paying all taxes and any funding that is in excess of reimbursement cost shall be donated to the community. C.H.A.I believes that the cost at many dispensaries in CA. does not reflect the actual cost in providing HIGH-GRADE INDOOR Medical Cannabis. C.H.A.I. will inform patients of new cannabis products, new laws, ordinances, research, DR.'s and alternative treatment. Our Promise - C.H.A.I. promises to provide the Highest-Grade Indoor Lab-Tested Medical Cannabis and clean lab tested concentrates at the very lowest possible cost. C.H.A.I. will strive to continue to be the Industry Leader and Market Setter for our members in Santa Cruz County and throughout California.
Veteran/Military Discount:
Senior Citizen Discount:
Delivery Available:
Dispensary:
Loyalty Programs:
Recreational:
Accepting New Patients:
Accept Credit/Debit:
ADA Accessible:
ATM Available:
New Patient Deals
New patients receive one gram of flower with their first purchase.

Refer a friend and receive one free gram of top-shelf flower or one half gram of wax.
Daily Deals
Give us a call to hear our daily deals.
Features
- 10% off for veterans and seniors
- We donate to local charities
- Lowest PPM for solvents In CA
- No taxes added at register
- Good Times Magazine Best of Santa Cruz 2015