Elk Mountain Trading Post
Dispensaries in De Beque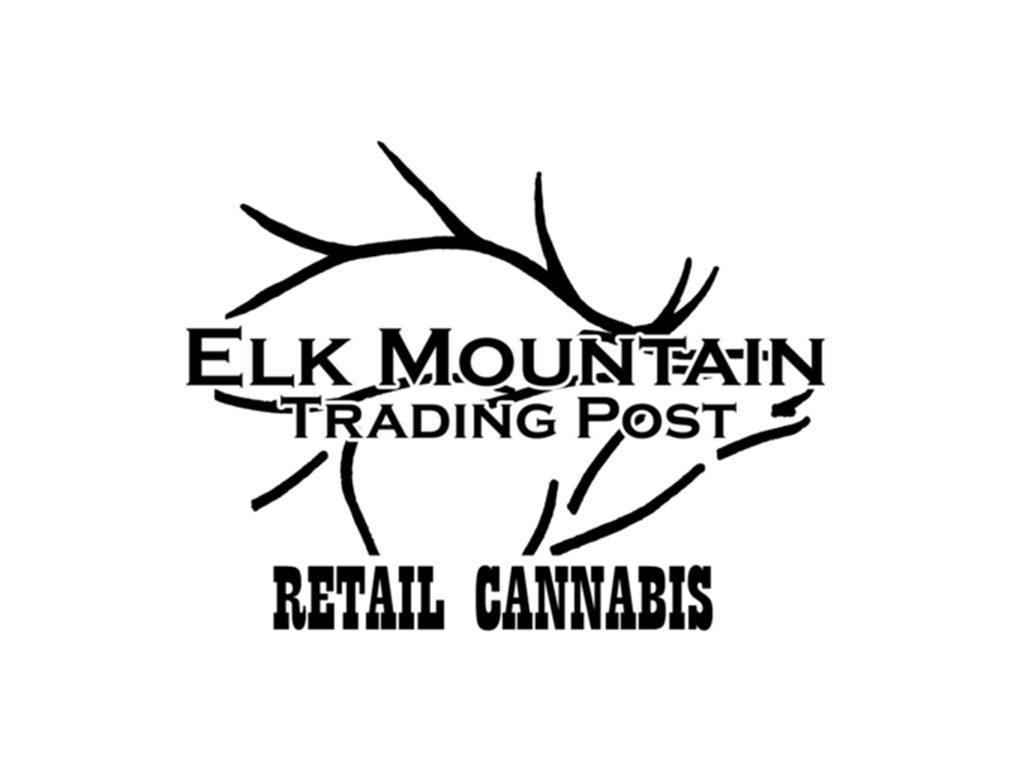 About Elk Mountain Trading Post
Elk Mountain Trading Post Retail Cannabis.... We would like to introduce ourselves and our business to you. We are two, long term married couples with the intentions of getting to know you. We built our business on a prayer and a dream, with the intentions of helping others in a unique, profound way. Our expertise and knowledge in the cannabis industry has helped us pioneer the road to retail marijuana being available to you, and others who may choose to enjoy its many benefits. Please stop by to check out our kind buds and chat about the many advances this industry is making. We love meeting the many people we encounter in the world of cannabis. All of our stories, and the fabric of our lives need to be shared and treasured. A good session with a stranger you encounter or your best friend is priceless. Let us help make your sessions memorable. We are located in historical 'Old Town' Debeque, Colorado. We are officially the first retail grow in all of Mesa County. We are the first retail cannabis store you come to after crossing the Utah border into Colorado on I70 traveling east. Our mission is to satisfy you, and invite you to come back again. WE AIM TO PLEASE YOU THE CUSTOMER!!!
Veteran/Military Discount:
Senior Citizen Discount:
Delivery Available:
Dispensary:
Loyalty Programs:
Recreational:
Accepting New Patients:
Accept Credit/Debit:
ADA Accessible:
ATM Available:
Daily Deals
We always run a special $10.00 gram

Usually it's off the top shelf!

More often than not we will have both an Indica and a Sativa

If you happen to be here at one of our registers at exactly 4:20 you are the lucky bud of the day and we will sell you a gram for $4.20

Our alarm goes off to signal the budtenders at exactly 4:20pm for whoever happens to be at the register, and you could be that lucky bud today!