GrassRoots Rx
Dispensaries in Grants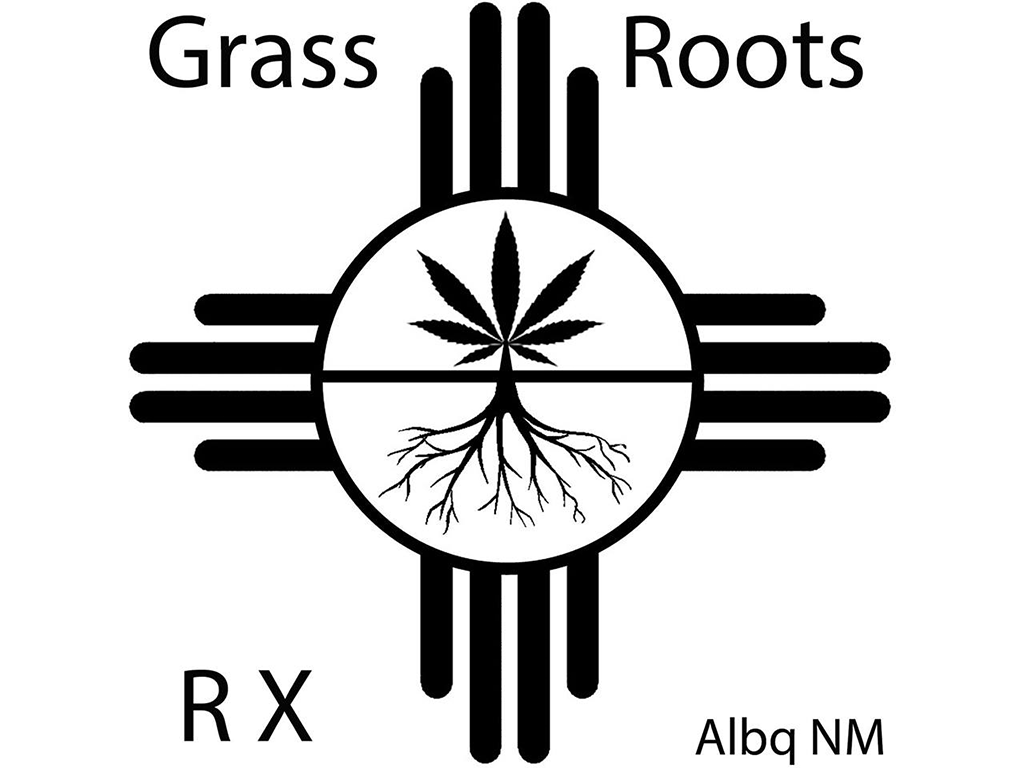 About GrassRoots Rx
Since 2007, GrassRoots RX, Corporation have been a leader in producing new strains of organic marijuana and cannabinoid extracts for their patients. They have worked with physicians to lessen intractable pain and other symptoms including cancer, fibromyalgia, severe arthritis, glaucoma, aids/HIV, and accompanying pain while decreasing the use of pain medications. GrassRoots RX, Corporation, is devoted to providing an organic line of alternative medical products that give patients a better quality of life. Blackie Roundtree and his son Dylon, our master growers, have been working in the marijuana industry for over 30 years. Blackie is a developer of new marijuana strains, oils, and other cannabanoid products to help our patients. Over the years, his studies have evolved from research of cannabinoid medicine to the human endocannabinoid system, and he is a sought after lecturer in the medical marijuana field. His knowledge of cannabis, its properties, and how it can help patients with chronic pain management and various ailments has made him a leader in the medical marijuana industry.
Veteran/Military Discount:
Senior Citizen Discount:
Delivery Available:
Dispensary:
Loyalty Programs:
Recreational:
Accepting New Patients:
Accept Credit/Debit:
ADA Accessible:
ATM Available:
Reviews
Nicole Tafoya
Grants
My opinion..!
I love this place, EVERYTIME I go in it's fast n they're so friendly there n helpful, I highly recommend this dispensarary to any n everyone that I talk to about the NM cannibis program.. Good job, stay up..!
November 2017
Did you find this review helpful?
1
0