HCI Alternatives - Springfield
Dispensaries in Springfield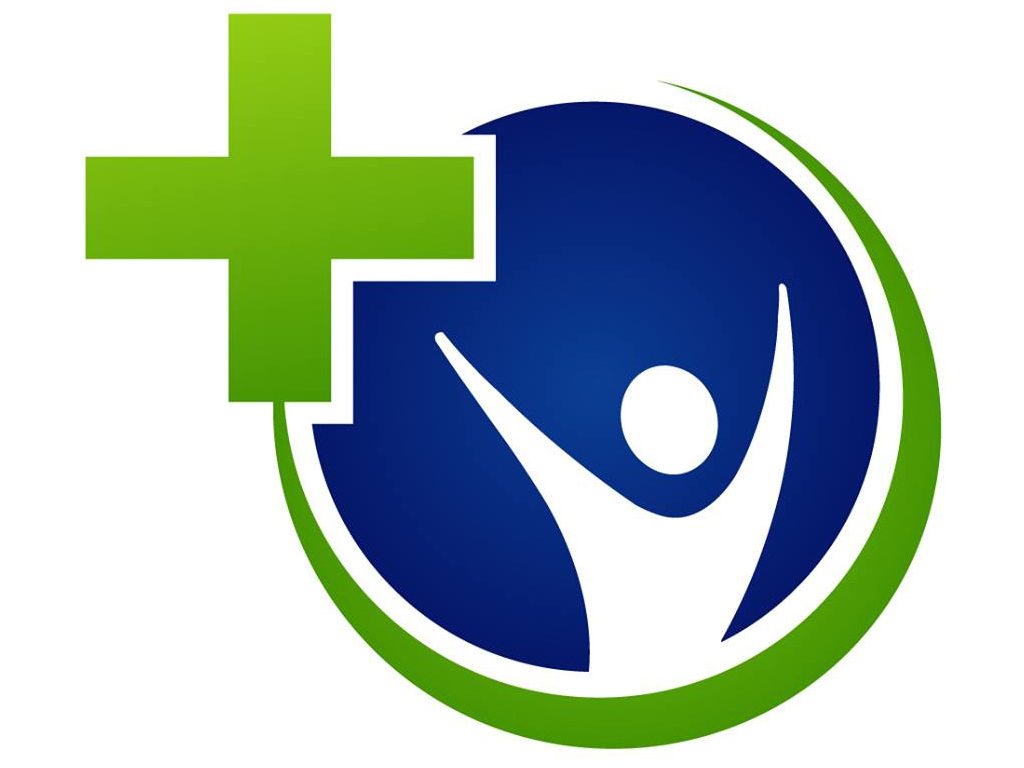 About HCI Alternatives - Springfield
HCI Alternatives began with an ambitious idea to evolve the cannabis dispensary model. We have created a place that is comfortable and healthcare driven, where patients are treated with warmth and respect. We take pleasure in introducing our patients to the numerous medical cannabis varieties that are available, while educating them on cannabis' many beneficial properties and medicinal history over thousands of years. We are committed to physician/patient stewardship, and make every effort to make a safe and legal environment for educated decisions on cannabis therapy.
Veteran/Military Discount:
Senior Citizen Discount:
Delivery Available:
Dispensary:
Loyalty Programs:
Recreational:
Accepting New Patients:
Accept Credit/Debit:
ADA Accessible:
ATM Available:
Features
Your health is our central mission!