Kaya Shack - Salem
Dispensaries in Salem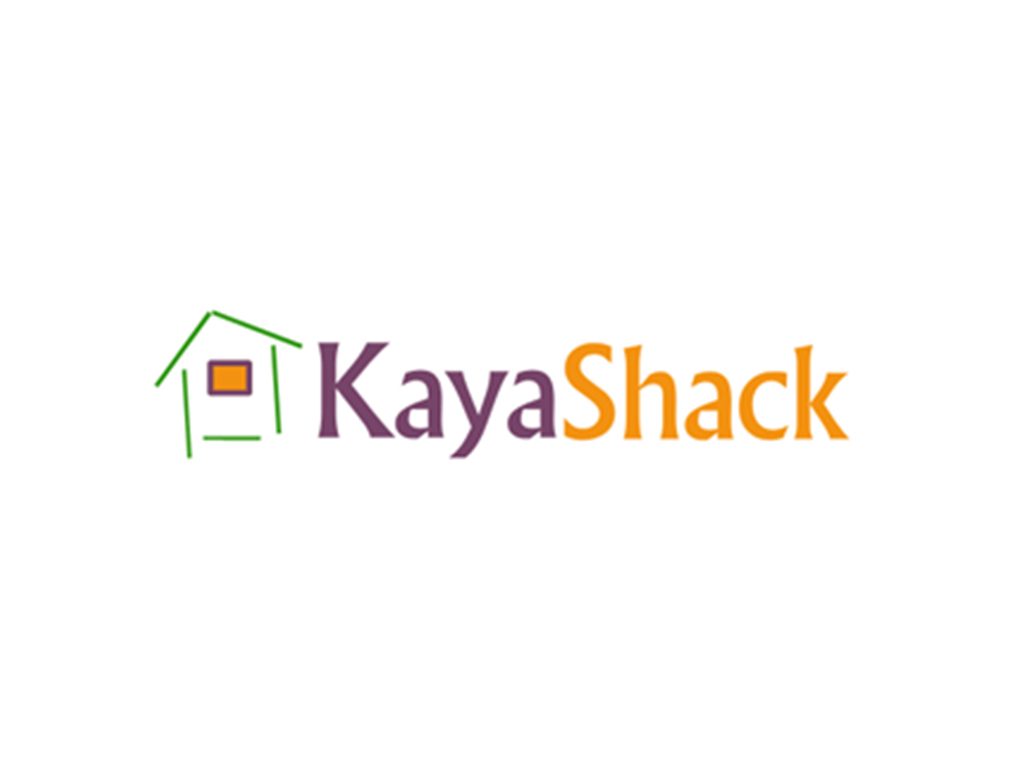 About Kaya Shack - Salem
Kaya Shack was founded to establish a nation-wide brand for the emerging legal marijuana community. The time has come for the prohibition on marijuana to be lifted and the active involvement, support and participation of professionally managed and publicly supported companies will serve to advance this cause. The management of KAYS – a U.S. publicly traded company (OTC.QB: KAYS) –is committed to encouraging the growth and success of the emerging legal marijuana industry and has created the Kaya Shack brand as a leading force in this endeavor. Mission: The Kaya Shack mission is to ensure that all people with the legal right to access marijuana be able to do so in a clean, bright, positive and friendly environment, and that the service, quality and convenience provided to our customers be of the highest standards available. Vision: Our vision is a national chain of Kaya Shack stores, available to those legally free to access high quality marijuana for their personal use (whether medicinal or recreational, in accordance with local laws). We plan to bring Kaya Shack stores to every city and state that permits legal marijuana and has a licensing process and regulatory environment that is free of undo burden. Pledge: Our pledge is to always serve you. Whether it is by providing the best quality, a wide selection and fair prices – or whether it is through acts of kindness to people in the community in need – or whether it is through support of community events – or whether it is for the broader cause of legalization – you can ALWAYS count on Kaya Shack to be there. We genuinely care and we seek to demonstrate that every day.
Veteran/Military Discount:
Senior Citizen Discount:
Delivery Available:
Dispensary:
Loyalty Programs:
Recreational:
Accepting New Patients:
Accept Credit/Debit:
ADA Accessible:
ATM Available:
Daily Deals
Kaya Shack offers a featured discount daily. Sometimes we place the entire store on sale – saving you up to 15%. Sometimes we place certain products. We are always looking for ways to bring you quality, value and convenience.
Features
Kaya Shack is the first medical marijuana dispensary opened and operated by a US publicly traded company, KAYS.